Emarketing & content performance
24 Aug 2015
109 hits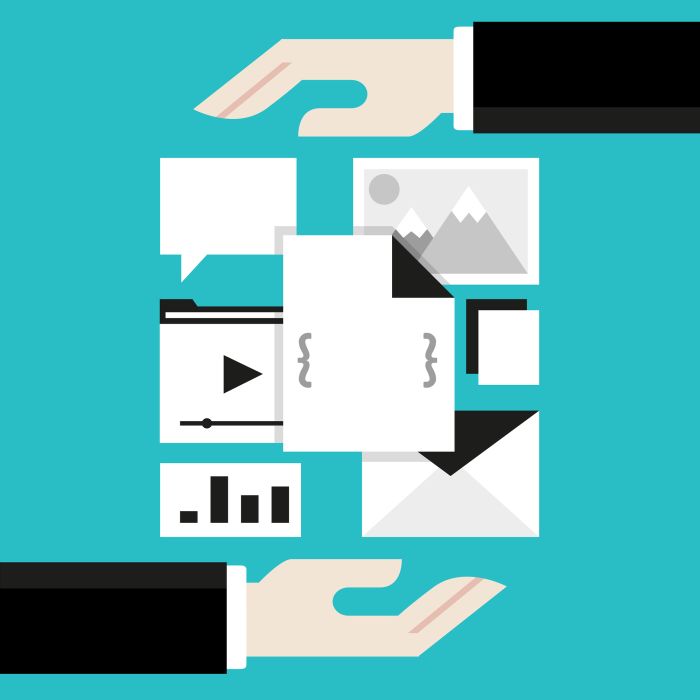 What types of contents generate great leads in B2B ?
A recent report made by the CMO council and the NetLine Corporation reveals the most effective contents to deliver quality leads. This article may help you readjust your inbound marketing strategies.
Why B2B buyers consume contents ?
B2B buyers consume contents for many reasons. Here are some :
Learn about new market developements and industry best practices
Discover new solutions
Adress a new company project or program
Build their personal branding on social media, by sharing interesting news
To spot key influencers and experts
The most produced supports are not the most effective
As Ayaz Nanji writes it in this article for MarketingProfs, the CMO survey, based on data from 213 North-american senior B2B marketing leaders, (with 46% working at brands earning more than 1 billion annual revenue) has revealed that the most content supports created were brochures, with 84%. They are followed by slide presentations (79%), whitepapers (78%) and videos (76%).
However, when it comes to lead generation, the marketing leaders declared that the most effective support in terms of lead quality are whitepapers, with 24%, followed by videos and analysis reports.
What factors can prevent your lead flow success?
Only 44% of the B2B marketing leaders think that their strategies are between moderately effective and highly effective.
The first and second factors of the derailing lead flow success with both 48% are the content not developed for target audience, and the budget limitations.
For 44% of senior B2B marketing leaders, the third factor to prevent a lead flow success is a content that lacks relevance for audience.
The fourth main factor of your lead flow success will be to not reach the right decision maker.
And the fifth factor that is deralling lead flow success with 39% is to not leverage right distributions channels.
Photo credit: Bigstock
---
Social Dynamite designs a solution focused on the brand contents broadcasting on social networks. We aim at developping the digital influence of brands and their visibility on the Internet within a structuring process. Social Dynamite is an efficient and simple suite of tools that was initially created for our clients.
For further information:

[Infographic] – Best times to post on social media
Create quality content is one thing. To make sure that they are seen, read and...Read more

Social Medias strategies to lead the e-commerce market
Nowadays, new opportunities have emerged for social medias. They managed to successfully combine with e-commerce...Read more