Emarketing & content performance
31 May 2015
135 hits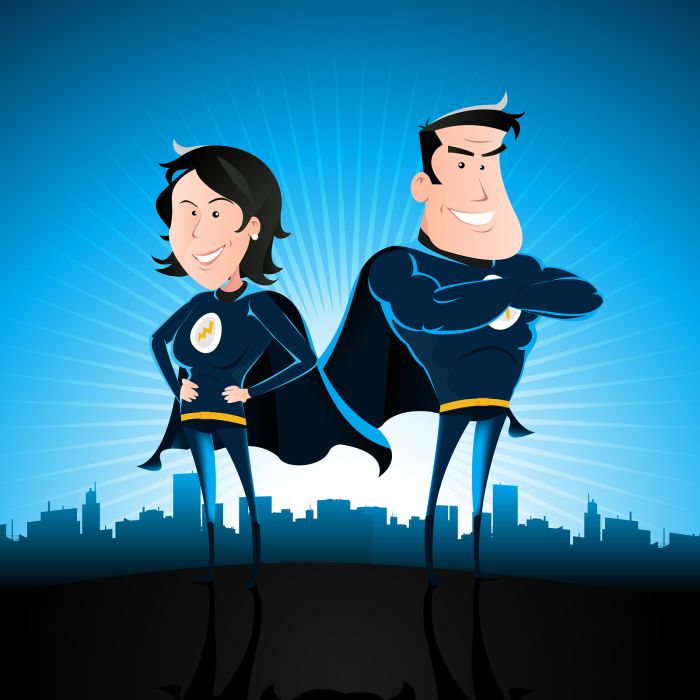 What makes an employee an advocacy champion ?
Brand advocacy is an efficient way to boost your digital influence and attract customers. If you know how to select the right people to represent you.
Brand advocacy is a key tool of an inbound marketing strategy. Interns (employees, ceo's) as externs (partners, sponsors, bloggers, customers, influencers) brand advocates demultiply through their social accounts the visibility and notoriety of their company, by relaying the contents it produces. They take part in the first step of inbound marketing, the lead generation. Brand advocates must be wisely chosen because they embody the company. They have to be appreciated by their peers, be expert on their market, and trusthworthy.
As Maz Nadjm wirtes it it in this article for Econsultancy.com, entrepreneurs may find that only 30% of their employees would be able to answer this fundamental « do you understand the WHY of your company ? ».
You have to choose dedicated employees to launch an employee advocacy program. The ones who believe in your company and want it to succeed, and also wish to grow their personal branding.
How to find an employee advocacy champion ?
According to Maz Nadjm, choose someone who will take ownership of the project and work hard to show its benefits to all co-workers.
Here are some of his qualities :
1. Passionate
2.Socially charismatic
3.Sold on employee advocacy
4.Trusted by peers
5.Social media Savvy
4.Attentive
To know more about this portrait, check out the whole article.
In parallel, we recommend you to launch an external influencer program in order to turn them into advocates . Click on our article to know more about it.
Image credits: BigStock
---
Social Dynamite designs a solution focused on the brand contents broadcasting on social networks. We aim at developping the digital influence of brands and their visibility on the Internet within a structuring process. Social Dynamite is an efficient and simple suite of tools that was initially created for our clients.
For further information:

[Infographic] – Best times to post on social media
Create quality content is one thing. To make sure that they are seen, read and...Read more

Social Medias strategies to lead the e-commerce market
Nowadays, new opportunities have emerged for social medias. They managed to successfully combine with e-commerce...Read more