Emarketing & content performance
29 Mar 2015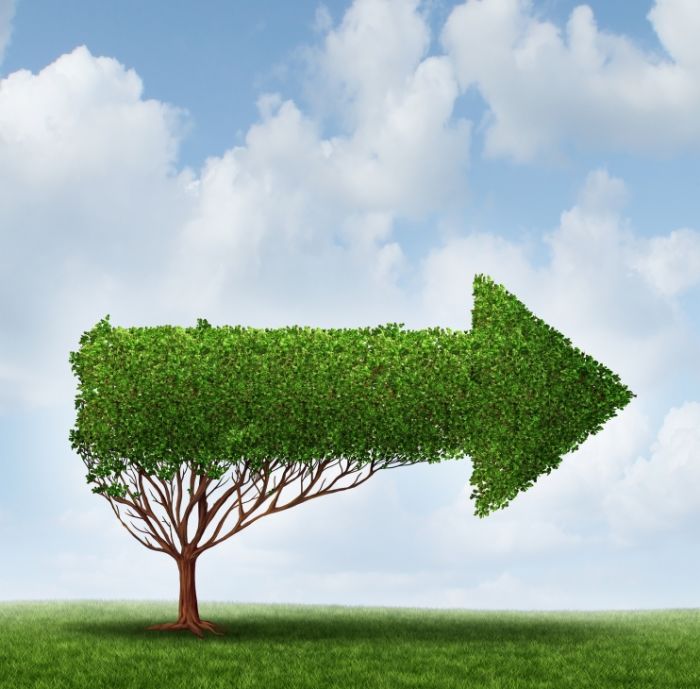 What are the purchasing behaviours of 2015 B2B Marketing researchers ?
89% of B2B researchers use the internet during a research process. On the surface, this isn't much of a change from 2012. But if this percentage remains the same, the B2B digital landscape is evolving, so are their habits.
Half of B2B reaserchers are digital natives
According to 2014 Google / Millward Brown Digital Study on B2B Path to purchase, digital natives increased by 70% in age groups of B2B researcher demographic. 18-to 34 years-old accounted for almost half of all researchers. It means that they never grew up without the modern-day internet. It seems now obvious that you need to touch this marketing group, so to invest in digital strategies.
B2B researchers who are not the hightest-level executives can influence purchase decisions
The ecosystem of influencers around the B2B research process has changed—dramatically. Non C-suiters employees have a real influence during an online buying process. They are on the frontline of interaction with the selling enterprise through digital channels. Even if only a quarter of non-C-suiters have the final sign off, 81% have a say in purchase decisions. They are the ones who feed back to the senior-executives.
71 % of B2B researchers start their research with a generic term.
Search engines are the number 1 resource used by B2B researchers to make a research. 90% of B2B researchers who are online use search specifically to research business purchases. We could think that B2B researchers type branded keywords. In fact, about 71% start on a generic query, so they're looking for product first, not a company. They are already 57% on the way down the path of decision process before entering a company's site. It's not enough just to bid on your brand terms. Influence and decision making are happening earlier on in the purchasing path, even prior to brand awareness. Identify where you can be part of the conversation early on and throughout their searching.
Google's study points out two other trends :
- Mobile usage is intensifying : 42% of researchers use a mobile device during the B2B purchasing process.
- Online video has become a key element in purchasing process.
To know more on these, you can check ThinkWithGoogle's article.
Image credits: BigStock
---
Social Dynamite designs a solution focused on the brand contents broadcasting on social networks. We aim at developping the digital influence of brands and their visibility on the Internet within a structuring process. Social Dynamite is an efficient and simple suite of tools that was initially created for our clients.
For further information:

[Infographic] – Best times to post on social media
Create quality content is one thing. To make sure that they are seen, read and...Read more

Social Medias strategies to lead the e-commerce market
Nowadays, new opportunities have emerged for social medias. They managed to successfully combine with e-commerce...Read more