Emarketing & content performance
10 Jul 2015
109 hits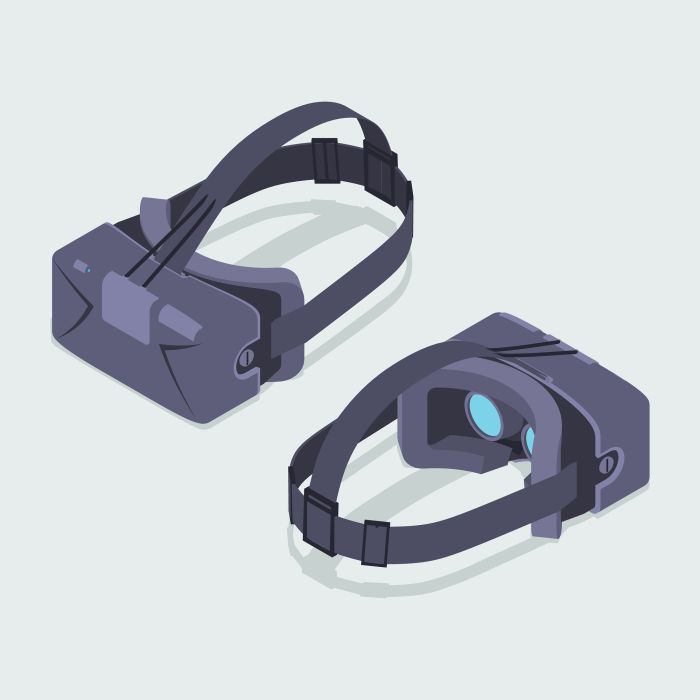 Virtual reality: a journey to Mexico without moving from Los Angeles
Digital content is becoming an essential tool to enhance your company during events. Here is an example illustrating its utility.
As Mitra Sorrells writes it in this article for Bizbash, the brand Patrón Tequila decided last May to organize a happening to promote and highlight its products.
On this occasion, the company chose to have its guests travelling to Mexico thanks to virtual reality experience.
The objective was simple: let the consumers know more about the brand's story in another fresh way, thanks to the new devices available on the market. As guests watched a special 3-D video through the Oculus Rift, a camera recorded their facial expressions and displayed it on a split screen along. Kiosks at the party showed a split-screen view of the 3-D video and the attendees. After the experience, guests received a link to their video, which they could share on social media.
It is thus from their collaboration with technology company Oculus that this project emerged. It was a success for Patrón Tequila that will get the companies to cooperate on three other events in the future.
Few are the ones who have already had the opportunity to try the augmented reality journey. It is a new way of distinguishing oneself and making a mark on everyone's mind.
On the other hand, it represents a possibility for you to relay the information on social networks with photos, videos, etc. as we had explained in our article on the types of digital content to make your happenings more attractive.

But if augmented reality is a real "phygital" opportunity, it represents today only one of the numerous possibilities to innovate and stand out on your future events.
If you are keen on new event technologies, you can check our article on automatic gifts delivery for social sharing.
Image credits: BigStock
---
Social Dynamite designs a solution focused on the brand contents broadcasting on social networks. We aim at developping the digital influence of brands and their visibility on the Internet within a structuring process. Social Dynamite is an efficient and simple suite of tools that was initially created for our clients.
For further information:

[Infographic] – Best times to post on social media
Create quality content is one thing. To make sure that they are seen, read and...Read more

Social Medias strategies to lead the e-commerce market
Nowadays, new opportunities have emerged for social medias. They managed to successfully combine with e-commerce...Read more