Emarketing & content performance
22 Sep 2015
93 hits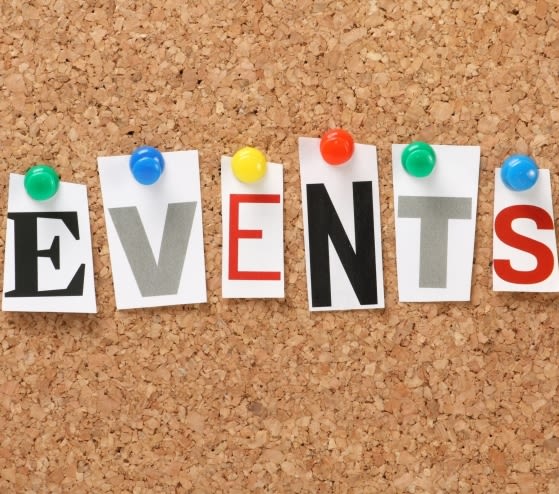 Use Crowdsourcing to drive attendees to your event.
An event is a very good way for a company to boost its influence and visibility. However, organize an event which responds to the expectations of its attendees can be very complicated. An issue that the crowdsourcing can perfectly solve.
The crowdsourcing is a process of collecting data, content and main ideas by asking for contributions from a specific audience. For the event planners, the specific audience will be the attendees to a similar past event, your clients, speakers, and talents. Like Bethany Smith explains us in her article for Social Table, crowdsourcing is basically an online process and has a lot of benefits for your event management.
Why should you use crowdsourcing ?
This question is relevant because it will push you to ask yourself what data you want to collect and for which purpose. It's not the same problematic if you try to generate leads, new ideas and topics of discussion or improve your business offer.
Which audiences should you target ?
The first research to do is to find who you want to talk to and more important, why you want to talk them.
The second research to do is to identify your active audience and your passive audience. Your active audience is built on the individuals who are already engaged with you, your client, or your event. At the opposite, passive audiences are the individuals who match with your measure criteria but are not engaged yet.
Arouse your crowd
You can engage your audience in real life and/or online. Digital tools allow you to act faster and access to a larger audience that you would be capable of segmenting.
Use e-mail lists, your social media accounts to ask questions to your audience. You will have to create a dedicated hashtag to gather all of your audience and a social challenge/contest to motivate them. You will need to assure the promotion of your event through an engaging blog post. Try to contact event professionnals through Facebook or LinkedIn groups: talk to them, ask questions, the key part is to start the conversation to drive engagement.
Attend similar events to learn what people are and aren't looking for, you will learn the good and the bad practices to drive attendees.
Analyze the informations
When you gathered all the data, you will have to analyze and process all the information to extract value. Include attendees to the decision-making process, they will be more engaged with your event.
Photo credit: Bigstock
---
Social Dynamite designs a solution focused on the brand contents broadcasting on social networks. We aim at developping the digital influence of brands and their visibility on the Internet within a structuring process. Social Dynamite is an efficient and simple suite of tools that was initially created for our clients.
For further information:

[Infographic] – Best times to post on social media
Create quality content is one thing. To make sure that they are seen, read and...Read more

Social Medias strategies to lead the e-commerce market
Nowadays, new opportunities have emerged for social medias. They managed to successfully combine with e-commerce...Read more