Emarketing & content performance
12 Sep 2015
134 hits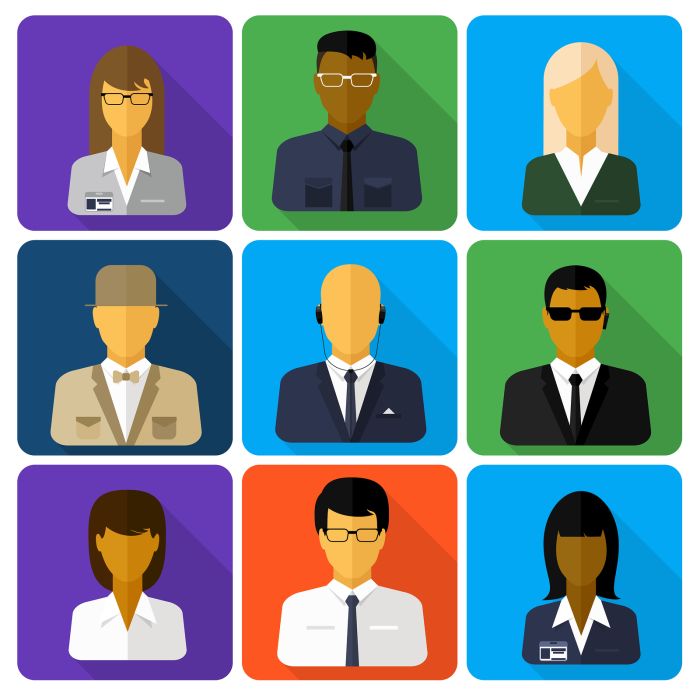 Use buyer personas to improve your inbound strategy.
What is a buyer persona ? How is it useful for your inbound marketing strategy ?
What is a buyer persona ?
Thanks to datas collected by methods such as analytics tools, social plateforms, search engines, we can now learn many informations on the audience of a website or a social plateform, or on a customer, such as his demographic and biographic details, his behavior patterns, his purchasing habits, and much more.
Identifying your audiences is the key to, in one hand, deliver quality content to your prospects, with the hope of converting them into customers, and, on the other hand, ajust your offers.
Help yourself : create standard profiles of your audiences.
The more you know about your different audiences, the more an inbound strategy is efficient. You can segment your contents and organize your lead conversion through dedicated landing pages. You can also improve your customer experience, your retargeting process, and your social CRM
Thats when the concept of buyer persona appears. It's a semi-fictionnal representation of your ideal(s) customer(s). By using the datas you collected, you create sheets describing those standard profiles.
To know how to identify a buyer persona and create his sheet, we invite you to read this article written by Dolly Howard for Business2Community.com.
Photo credit: Bigstock
---
Social Dynamite designs a solution focused on the brand contents broadcasting on social networks. We aim at developping the digital influence of brands and their visibility on the Internet within a structuring process. Social Dynamite is an efficient and simple suite of tools that was initially created for our clients.
For further information:

[Infographic] – Best times to post on social media
Create quality content is one thing. To make sure that they are seen, read and...Read more

Social Medias strategies to lead the e-commerce market
Nowadays, new opportunities have emerged for social medias. They managed to successfully combine with e-commerce...Read more