Emarketing & content performance
29 Aug 2015
99 hits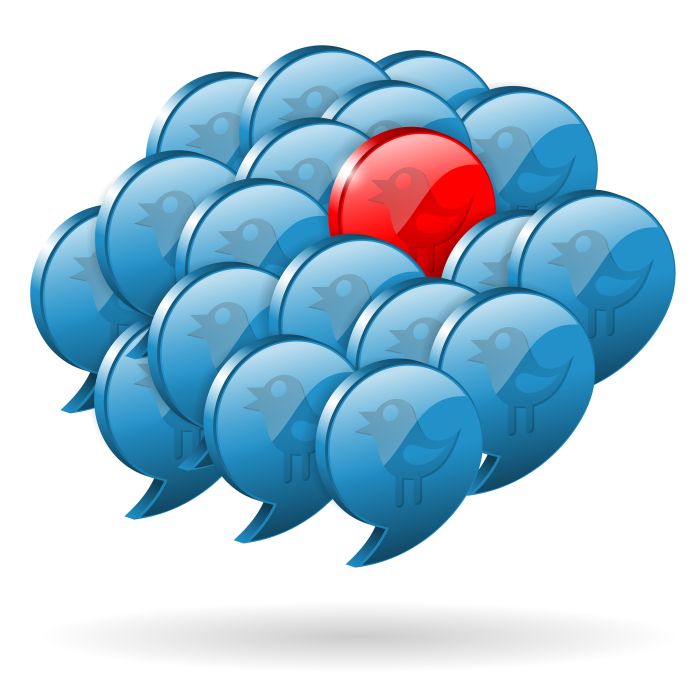 Twitter launches a new event targeting feature.
Thanks to Twitter analytics on audiences, you can now launch a campaign of targeted advertisements during events.
During worldwide events, such as the World Cup, The Olympics or recently the Tour de France, millions of people chose Twitter to express themselves and access to the last main news. In many cases, these events are major opportunities for marketers to connect with consumers.
In order to benefit from these global events, last week, Twitter annonced the launch of a new "event" feature for his own ads tool, to identifiy the events that match the most with targeted audiences, and build personalized campaigns for their clients.
This tool will also give access to a calendar of the upcoming big events.
Patricio Robles explains to us in his article that, during the Tour De France, the Twitter's tool could show that more than 20 millions users interacted around this event, that 64% of them were men, and that most of them accessed to Twitter through their smarthphones.
Twitter's event tool will also give you informations such as how many tweets and how many impressions of tweets were sent during the event.
Of course, analysis of live events requires an effective marketing team prepared to act very rapidly and adapt their campaign to the audience targeted.
Photo credit: Bigstock
---
Social Dynamite designs a solution focused on the brand contents broadcasting on social networks. We aim at developping the digital influence of brands and their visibility on the Internet within a structuring process. Social Dynamite is an efficient and simple suite of tools that was initially created for our clients.
For further information:

[Infographic] – Best times to post on social media
Create quality content is one thing. To make sure that they are seen, read and...Read more

Social Medias strategies to lead the e-commerce market
Nowadays, new opportunities have emerged for social medias. They managed to successfully combine with e-commerce...Read more