Emarketing & content performance
26 May 2014
195 hits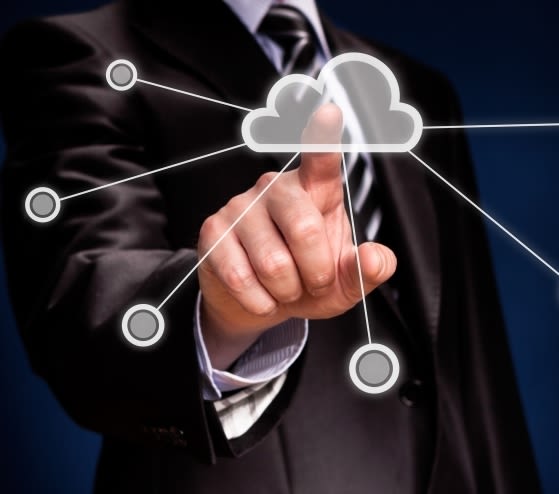 The Second Life of Content D0: publish your content
By digitizing your content, you can optimize your SEO.
After a lifetime in "public relations" off and online, your content fully fall into the digital.
By publishing your content on your brand space, the goal is to capitalize on SEO. All contents brought to be posted on social networks, should ground their web presence to benefit from SEO capital.
The principle of long tail
You must choose keywords that generate a lot of visitors, but without neglecting the long tail. The long tail effect means "keywords that each attract few visitors on a website, but the accumulated may represent a significant portion of the total traffic of a site" (source: Wikipedia).
The long tail attracts a smaller volume of searches but with low competition, it is easier to be at the top of the results. Each keyword (expressions of three terms or more) gives you a very limited number of visitors, but end to end, they are the ones that will bring almost all of your traffic. To do this, you need a lot of keywords and produce a lot of content!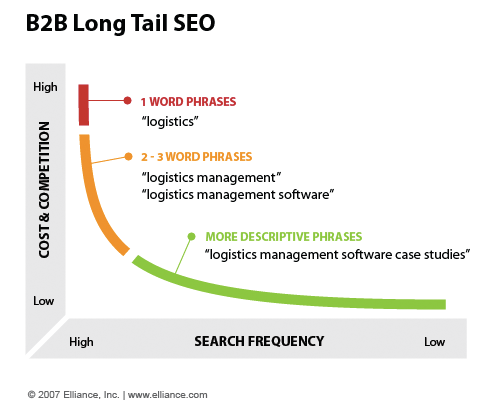 Some "Tips":
Select your semantic universe. Do not suffer.
Apply the principle of netlinking by linking words to other published articles in your site.
Apply the principle of the long tail (above).
Repeat the promotion of old items, they allow fetch visitors with information from a different angle.
Do not forget to visit the Giveme7 website for more information.
Photo credit : BigStock
---
Social Dynamite role is to help organizations to create business opportunities with their digital presence such as social networks. Social Dynamite is an efficient and simple suite of tools that was initially created for our clients. It is 100% content marketing oriented.
For further information:

[Infographic] – Best times to post on social media
Create quality content is one thing. To make sure that they are seen, read and...Read more

Social Medias strategies to lead the e-commerce market
Nowadays, new opportunities have emerged for social medias. They managed to successfully combine with e-commerce...Read more