Emarketing & content performance
3 Apr 2014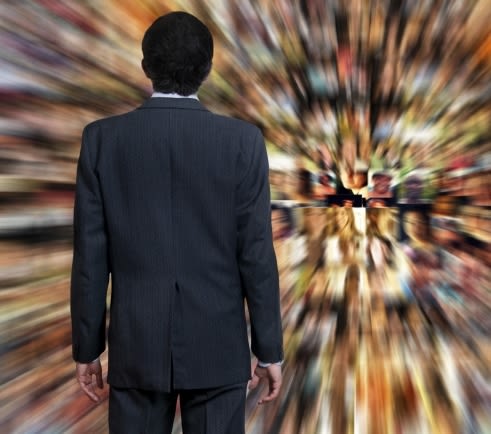 The right networks, for the right B2B strategy
Connecting with the right audience is key for your inbound strategy. Enjoy these relevant recommendation!
What we have liked about the article from Jayson Demers on Search Engine Land is that it is addressing different level of maturity in terms of digital strategy. In whatever phase your business is, you will find keys to get to the next level of your inbound marketing strategy.
One thing we particularly enjoyed was the notion of "creativity". For those who are used to live in a digital world, you know much it is all about "testing & learning" and what works for one structure may not be applicable to another. It seems that B2B marketers has reached the point where they need "to think about creative ways to leverage innovative features". Getting to the point to tailor your content means that you have solved many other issues.
One last observation. If you want to "target the decision makers" as suggested in the article, start with involving your own leaders!
Photo credit : BigStock
---
Social Dynamite role is to help organizations to create business opportunities with their digital presence such as social networks. Social Dynamite is an efficient and simple suite of tools that was initially created for our clients. It is 100% content marketing oriented.
For further information:

[Infographic] – Best times to post on social media
Create quality content is one thing. To make sure that they are seen, read and...Read more

Social Medias strategies to lead the e-commerce market
Nowadays, new opportunities have emerged for social medias. They managed to successfully combine with e-commerce...Read more