Emarketing & content performance
4 Jun 2015
100 hits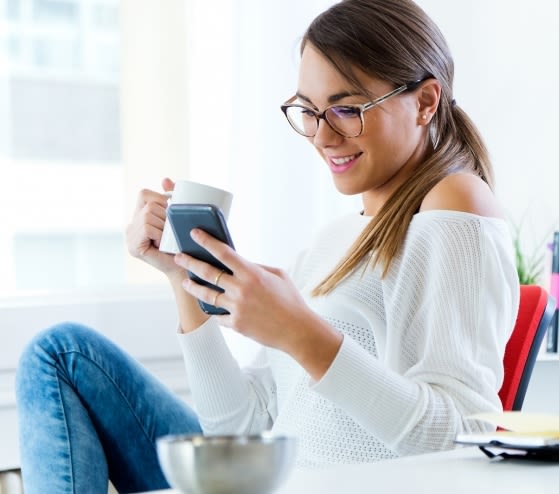 The photofit of brand mavens.
As digitaly engaged consumers are the future of retail, let's analyze why they have such power on their peers.
Let your consumers express their love for your brand
A great and economical way to raise your brand awarness is to engage the most satisfied of your customers on social media. That's what is called « user generated content ». Social users have more faith in other consumers than in the brand's messages, loyal customers embody a guarantee toward the brand.
As explained in this article from retailcustomerexperience.com, It is capital to identify these « brand mavens » who push people in their circle of influence to try new products and experiences. They represent 53% of U.S shoppers, and they are predominately female (60%), in committed relationships, financially responsible, and educated.
Which caracteristics for brand mavens ?
Perversive : they have influence across all major retail verticals.
Omnichannel : they are cross-channel shoppers (in store, on the web, on mobile)
Informed : they gather information and read reviews before purchasing.
Social : they position themselves as leaders and influencers on the web who share their feedbacks.
You can read the full article here.
Image credits: BigStock
---
Social Dynamite designs a solution focused on the brand contents broadcasting on social networks. We aim at developping the digital influence of brands and their visibility on the Internet within a structuring process. Social Dynamite is an efficient and simple suite of tools that was initially created for our clients.
For further information:

[Infographic] – Best times to post on social media
Create quality content is one thing. To make sure that they are seen, read and...Read more

Social Medias strategies to lead the e-commerce market
Nowadays, new opportunities have emerged for social medias. They managed to successfully combine with e-commerce...Read more