Emarketing & content performance
1 Apr 2014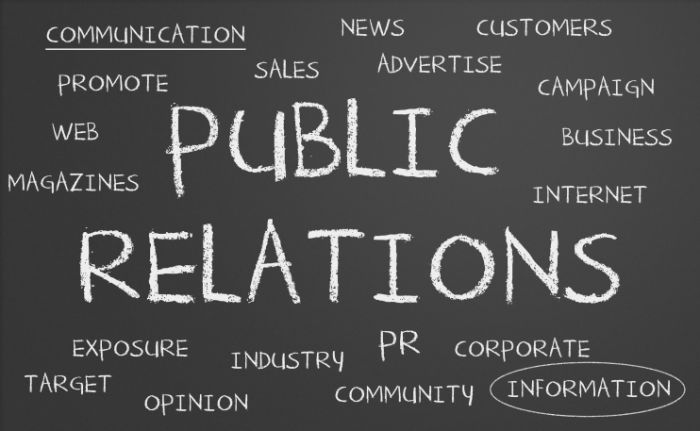 The First Life of Content J-60: press relation
As a paradox, the first life was discovered at the end. It stressed the go live of our saga on Giveme7.
Now that you know pretty much everything about the genesis of "Your content has 7 lives" and that you visited the Giveme7 website, find below how to apprehend this first life of your content regarding press relation.
Public relations get a peculiar potential: audiences' relevance. The press may be a true booster for your audience and brand awareness.
Otherwise, the crisis of media business model makes this ecosystem suddenly accessible to companies. Depending on the quality of the proposed content, media are eager to receive attractive content produced by other means.
But please pay attention. Dealing with press involves scoops and even exclusive content.
What type of content to propose?
"Opinion articles"
Prospective articles addressing market trends
Expert advice
What is the right time to send information to the media?
B2B sector deals almost exclusively with weekly, monthly or quarterly media. Audiences are usually lower than for lay press, but the readership is more specialized therefore more relevant for your information.
To calculate the best time to send your press release, you need to take into account the date of publication: then, you send it, one and a half edition ahead.
For a monthly publication: 45 days ahead
Weekly: 10 days
Daily : 3 days
As long as you stick to the J-60 principle before posting your information on your blog, you will meet the journalists needs.
"Tips" time from Social Dynamite:
Customize. Don't send the same press release to all journalists at once. Personalize your approach by adjusting the level of information based on the expertise of your receiver.
Always adjust your content to your audience. You should stand from the non-specialist perspective
Propose visuals and videos.
Activate your own network: bloggers and online media.
Follow-up may be painful but it can make the difference.
So do not delay. The first content life has begun! There are 6 remaining!


Photo credit: BigStock
---
Social Dynamite role is to help organizations to create business opportunities with their digital presence such as social networks. Social Dynamite is an efficient and simple suite of tools that was initially created for our clients. It is 100% content marketing oriented.
For further information:

[Infographic] – Best times to post on social media
Create quality content is one thing. To make sure that they are seen, read and...Read more

Social Medias strategies to lead the e-commerce market
Nowadays, new opportunities have emerged for social medias. They managed to successfully combine with e-commerce...Read more