Emarketing & content performance
16 Oct 2014
230 hits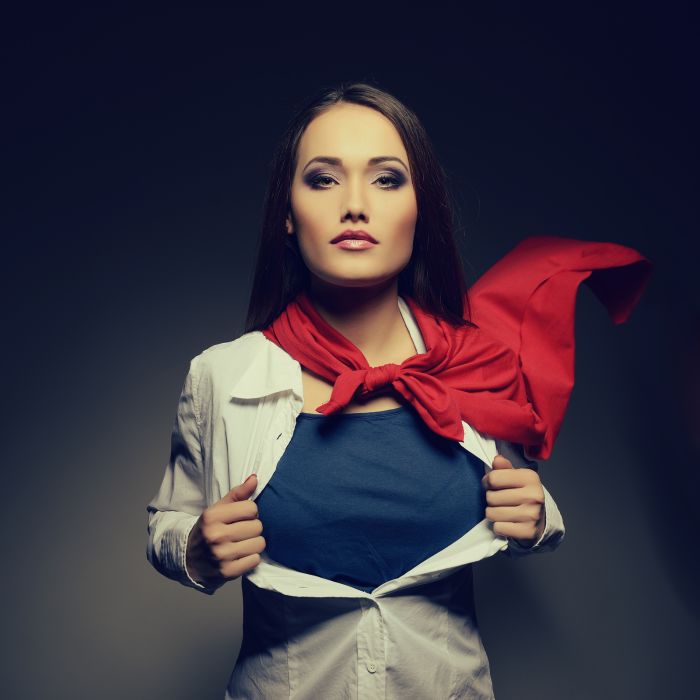 Some tips to start your personal branding campaign.
There are many reasons, both personal and professional, why business leaders need to incorporate their own personal brands into their company's broader branding and content marketing efforts. Let's take a look at why it matters, and some simple steps you can take to build your personal branding.
What is Personal Branding ?
In the era of collective and individual online reputation, personal branding consists in promoting a brand that is ... yourself! Personal branding encompasses all off and on-line steps designed to enhance your skills, your personality, and generate a unique identity, your " Personal Brand". Goals : To stand out from your peers, display your expertise, develop awareness and promote your professional project.
Why do you need it ?
There is a common misconception in business that it's the company's brand alone that matters. But, for small businesses, services oriented firms, B2B companies, the owner's brand is critical, as Jayson DeMers writes it in this Forbes article. A great personal brand can be a way to appear in the media, develop attractivness of your company, build a community around your expertise. Needless to say, it leads to a wealth of new opportunities including furthering your career.
On a long term, putting a strong personal brand on the frontline of your sales process can dramatically improve the conversion rates of your company. As Jayson DeMers says it, personal branding is becoming increasly important since modern audiences tend to trust people more than coroporations. It allows you to establish a reputation and an identity while still maintaining a personan level of trust and interaction, usually through social media and content strategy.
How to build one ?
In another article for Inc. Magazine, Jayson DeMers determine 5 possible steps to build a personal brand.
1 – Determine your area of expertise
2- Start writing and publishing
3- Flesh out your social media profiles
4- Speak at events and develop case studies
5- Keep on Networking
Build one or be one ?
DeMers affirms that personal branding is an art, therefore you have to find a signature image, a unique voice, and a reocgnizable standard that your readers, fans, and customers can grow to recognize. But we found an interesting interview of agency Ogilvy & Mather's former CEO Shelly Lazarus, in which she explains : " Here's the thing: I hate it when people talk about personal brand. Those words imply that people need to adopt identities that are artificial and plastic and packaged, when what actually works is authenticity. if you're spending every hour of the day pretending to be someone you're not, you'll be exhausted and won't have the energy needed to face your real work".

What's your take on this ?
To know more on how to build content for developping your personal branding, you can visit our dedicated Giveme7 website.
Photo credit: Bigstock
---
Social Dynamite designs a solution focused on the brand contents broadcasting on social networks. We aim at developping the digital influence of brands and their visibility on the Internet within a structuring process. Social Dynamite is an efficient and simple suite of tools that was initially created for our clients.
For further information:

[Infographic] – Best times to post on social media
Create quality content is one thing. To make sure that they are seen, read and...Read more

Social Medias strategies to lead the e-commerce market
Nowadays, new opportunities have emerged for social medias. They managed to successfully combine with e-commerce...Read more