Emarketing & content performance
14 Jul 2015
93 hits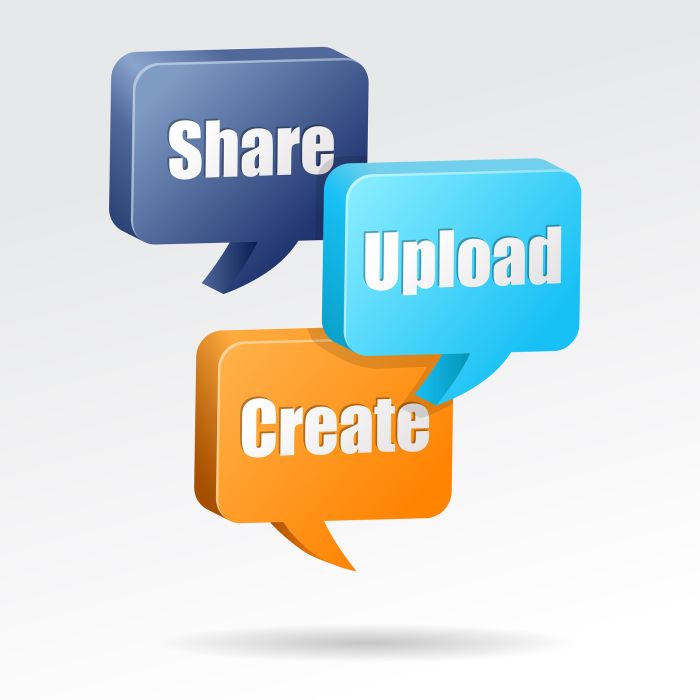 Push your contents and gain leads with Slideshare !
How to gain trafic and get leads thanks to the largest network to share presentations and visual contents ?
Slideshare is a gold mine for business contents. The greatest companies, speakers, organizations, leave their presentations, documents, contents… well their knowledge online. Thanks to the topic searh engine and the categories ranking, you can find professional exclusive contents from workshops, conferences, brainstormings, analysis. Presentations allow business actors to sum up their ideas, visions, results, with the help of visual, easy-to-read, eye-catchy slides.
The awarness potential
Slideshares are a great way to communicate on your visions, present your company, give tips and promote your offers. They posess a great virality potential. Readers will be able to:
- integrate them in their own contents
- download them (it will take a ebook form)
- Share them thanks to social buttons
As for other community platforms, slideshares are likely to appear in search engines results, thanks to optimized keywords.
As Slideshare is a LinkedIn company, it permits a distinctive incorporation of the two networks, which makes LinkedIn unique distribution medium for Slideshare content. It can be really interesting to integrate slideshare presentations to your LinkedIn personal profile, and create a personal Slideshare account, to develop your personal branding. Of course, it also works for your company.
A Lead nurturer
Slideshare users have the possibility to follow your account, like and save your presentations, comment them. All of that nurture the conversation and build link between you and them. Be sure to regulary add enjoyable interesting contents.
Slideshare presentations allow you to place calls-to-action : follow on social networks, email subscriptions, site redirection, downloads …
Photo credit: Bigstock
---
Social Dynamite designs a solution focused on the brand contents broadcasting on social networks. We aim at developping the digital influence of brands and their visibility on the Internet within a structuring process. Social Dynamite is an efficient and simple suite of tools that was initially created for our clients.
For further information:

[Infographic] – Best times to post on social media
Create quality content is one thing. To make sure that they are seen, read and...Read more

Social Medias strategies to lead the e-commerce market
Nowadays, new opportunities have emerged for social medias. They managed to successfully combine with e-commerce...Read more