Emarketing & content performance
15 Jul 2015
94 hits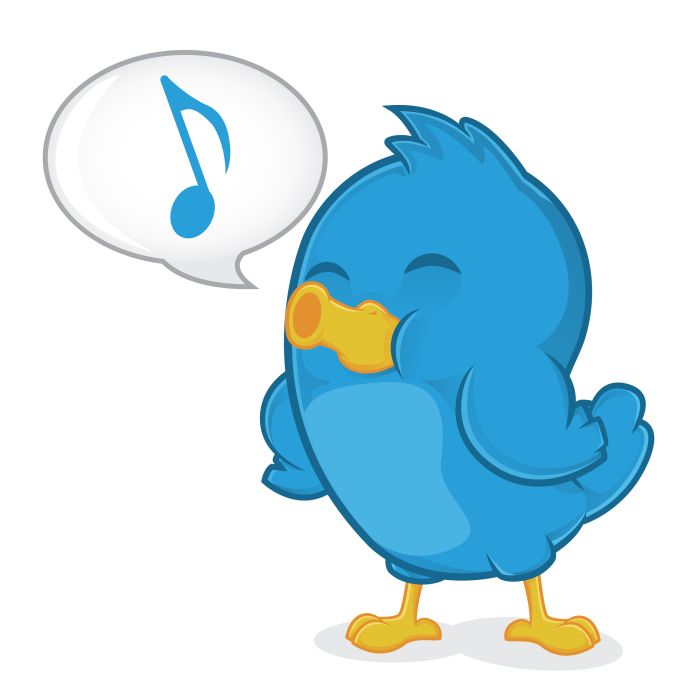 Personal branding : which Twitter personality are you ?
How do you tweet ? To which group of users does it make you belong?
As we said it many times before, you must be very careful when you communicate through social media, because it has a real impact on your on and offline public image and reputation, but also on your company's. If you use them wisely, social profiles offer a lot of opportunities :
positioning yourself on your business market
be known and recognized by your peers
get in touch with potential customers...
You can choose to be a brand advocate of your company and relay its content, but also be a news curator, or publish your blog's content to establish yourself as an expert.
In B2B as in B2C, Twitter is considered as the main public space to develop your digital image. In this article for AdWeek, Lauren Dugan distinguishes three Twitter social profiles.
The curator
He's keen on sharing information : his content, his company's content, news of his professional field or general news. In general, his goal is to be progressively seen as an expert on his market and gain influence. He represents a great source of knowledge. And his favorite twitter action is retweeting.
The promoter
He's more into establishing himself as a business actor and promote his world, instead of being a though leader. He will share contents from his company, special offers, how to's … but will keep a human touch, by sharing news on his personal interests. He likes to engage and create one-on-one conversation with his followers, and express his personality by creating his own tweets.
The social butterfly
He's the king of engagement. He creates or participates in many conversations, with different kinds of social actors, on plenty of topics, from personal to professional ones. To him, Twitter is the magic wand to build or reinforce relationships, but also to exchange views and knowledge.
Image credits: BigStock
---
Social Dynamite designs a solution focused on the brand contents broadcasting on social networks. We aim at developping the digital influence of brands and their visibility on the Internet within a structuring process. Social Dynamite is an efficient and simple suite of tools that was initially created for our clients.
For further information:

[Infographic] – Best times to post on social media
Create quality content is one thing. To make sure that they are seen, read and...Read more

Social Medias strategies to lead the e-commerce market
Nowadays, new opportunities have emerged for social medias. They managed to successfully combine with e-commerce...Read more