Emarketing & content performance
25 Feb 2015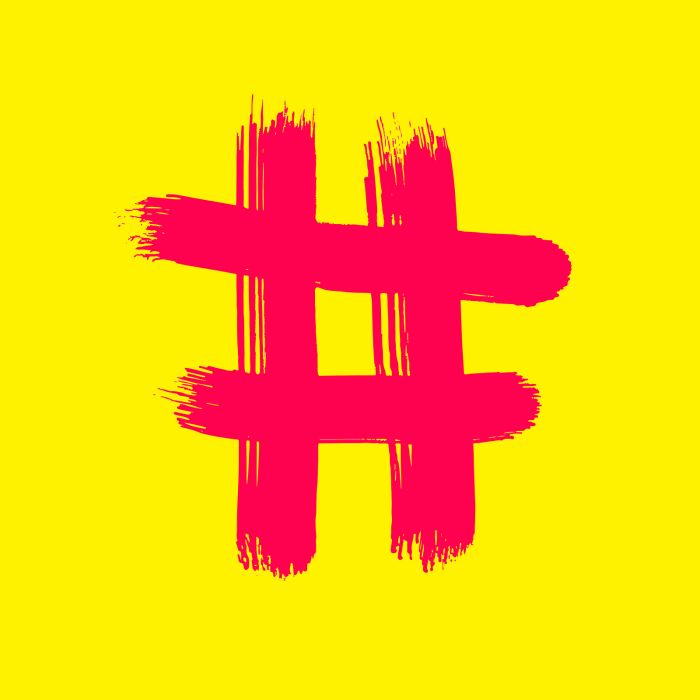 On the good use of the hashtag.
How can you make the most effective use of hashtags for your brand ?
As we have seen it before, conversation is the new way to promote your brand on social media, and so to lead to selling. Hashtags help building engagement toward an item, a brand, a product or an event, and allow community managers to drive it through a personalized channel. Easy to adopt, hashtags are also a good way to archive using results, to analyze reactions, well, to draw prolific datas.
When to you use a hashtag?
You can notably use hashtags to :
- Make the buzz with your content
- Promote your brand
- Promote your product
- Build a social audience arround an event, or a show
- Manage social TV
- Create a community of interest
How to promote your hashtag ?
But to succeed in your hashtag campaign, you need to promote it first. To do so, you can :
- Start by using it yourself, you and your brand ambassadors !
- Announce it on social accounts (status, visual contents)
- Through ads on tv
- Through ads in the press
- On displays
- POS displays
- Flyers
- Brand it on your products or on goodies
- Give a rendez-vous to your audience to chat with a special hashtag
- Organize a contest
To know more on hashtags use, you can read this article of Ann Smarty for Moz.com.
Image credits: BigStock
---
Social Dynamite designs a solution focused on the brand contents broadcasting on social networks. We aim at developping the digital influence of brands and their visibility on the Internet within a structuring process. Social Dynamite is an efficient and simple suite of tools that was initially created for our clients.
For further information:

[Infographic] – Best times to post on social media
Create quality content is one thing. To make sure that they are seen, read and...Read more

Social Medias strategies to lead the e-commerce market
Nowadays, new opportunities have emerged for social medias. They managed to successfully combine with e-commerce...Read more