Emarketing & content performance
16 Jul 2015
98 hits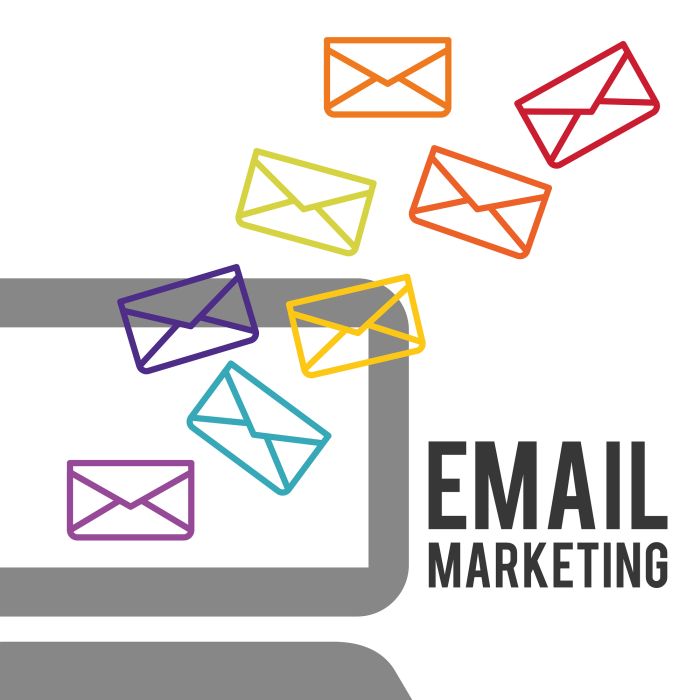 Nurture your leads at every scale of the sales funnel with personalized emails.
Go beyond writing generic emails and adapt your content to the maturity scale of your leads.
As written in this article by Jess Hall for Business2Community, four out of five B2B leads never turn out into sales. If you want to multiply the chances to convert your prospects, you have to nurture them individualy, depending on their stage in the buying circle, instead of bombarding blindlessly every contact. Doing this doesn't not adress the real need of every buyer.
As an example, if all you are sending out are emails focused on products and special offers, you will likely only capture those leads that are sales-ready, and will lost other leads that are not interested yet and feel bothered.
As Forrester Research underlines it :
companies that do well at nurturing their leads tend to generate 50 percent more sales-ready leads than other companies.
lead nurturing emails receive up to 10 times the response rate as generic email blasts
You now know that you have to segment your leads according to their maturity in the sale funnel, and send content adapted for every profile.
Photo credit: Bigstock
---
Social Dynamite designs a solution focused on the brand contents broadcasting on social networks. We aim at developping the digital influence of brands and their visibility on the Internet within a structuring process. Social Dynamite is an efficient and simple suite of tools that was initially created for our clients.
For further information:

[Infographic] – Best times to post on social media
Create quality content is one thing. To make sure that they are seen, read and...Read more

Social Medias strategies to lead the e-commerce market
Nowadays, new opportunities have emerged for social medias. They managed to successfully combine with e-commerce...Read more