Emarketing & content performance
10 Apr 2015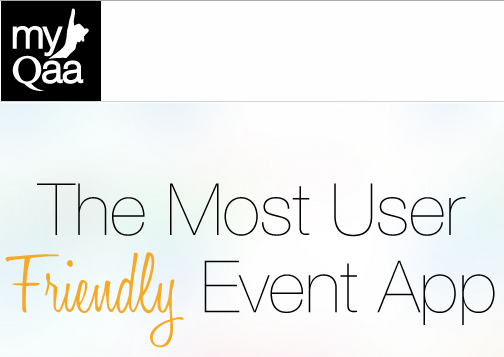 myQaa's next webinar about digital events marketing with our CEO
Register quickly to attend this webinar on Thrusday 16th of April at 12pm CET
Here are some information about the webinar :
"There are many tools out there to increase the buzz ahead of your event and attract potential attendees. However, what a competitive world it is! How do you stand out between so much noise? To find out, we've invited Julien Carlier, expert in social media and events, to our next webinar.
We'll discuss how to leverage the social media coverage of your event, what data you should collect and how to justify the value of your strategy. We'll learn how the CIMA 2015 International Congress engaged its stakeholders to boost awareness of their event through social media."
Registration and more details are available in the official invitation here

[Infographic] – Best times to post on social media
Create quality content is one thing. To make sure that they are seen, read and...Read more

Social Medias strategies to lead the e-commerce market
Nowadays, new opportunities have emerged for social medias. They managed to successfully combine with e-commerce...Read more