Emarketing & content performance
11 Jul 2015
107 hits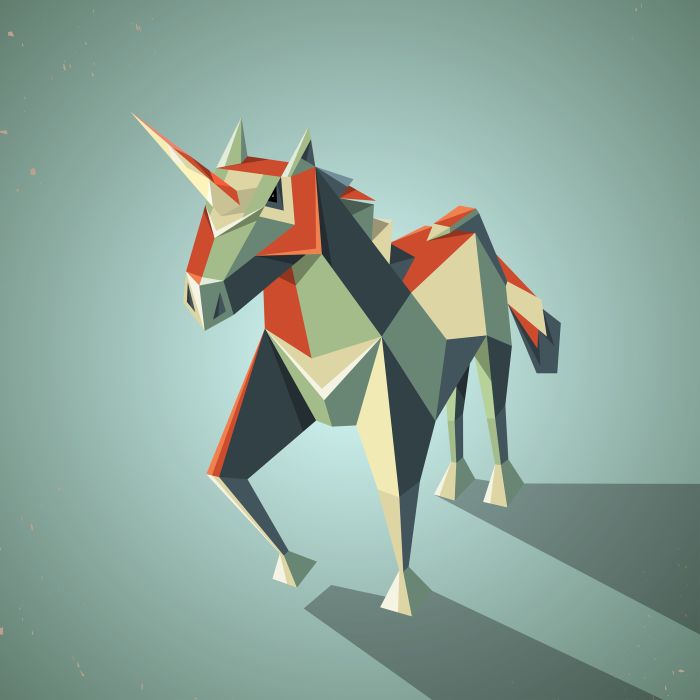 Market networks, the unicorn companies.
What are called Market networks ? What's unique about them ?
Market Networks form a new category of digital companies that combine the best elements of social platforms and marketplaces like Airbnb.
Marketplaces provide transactions between multiple sellers and multiple buyers.
Social networks allow a person to represent herself through a digital profile, build her own online universe add people in it, and share others' universes.
What's unique about market networks ?
As James Currier explains it in this article for Tech Crunch, market networks :
Use SaaS workflow software to focus action around longer-term projects, not just a quick transaction
Promote the service provider as a differentiated individual, helping to build long-term relationships
A market network often starts by enhancing a network of professionals that exists offline. Many of them have been transacting with each other for years using fax, checks, overnight packages and phone calls.
By moving these connections and transactions into software, a market network makes it significantly easier for professionals to operate their businesses and clients to get better service. A many-to-many 360 ° transaction pattern is key.
What must a market network take to be a success ?
Target more complex devices
Consider each client unique, and each professional unique
Focus on a project to launch collaboration
Help relationship building
Make referrals simple and frequent
To discover exemples of market networks, you can read the whole TechCrunch article here.
Photo credit: Bigstock
---
Social Dynamite designs a solution focused on the brand contents broadcasting on social networks. We aim at developping the digital influence of brands and their visibility on the Internet within a structuring process. Social Dynamite is an efficient and simple suite of tools that was initially created for our clients.
For further information:

[Infographic] – Best times to post on social media
Create quality content is one thing. To make sure that they are seen, read and...Read more

Social Medias strategies to lead the e-commerce market
Nowadays, new opportunities have emerged for social medias. They managed to successfully combine with e-commerce...Read more