Emarketing & content performance
23 Sep 2015
90 hits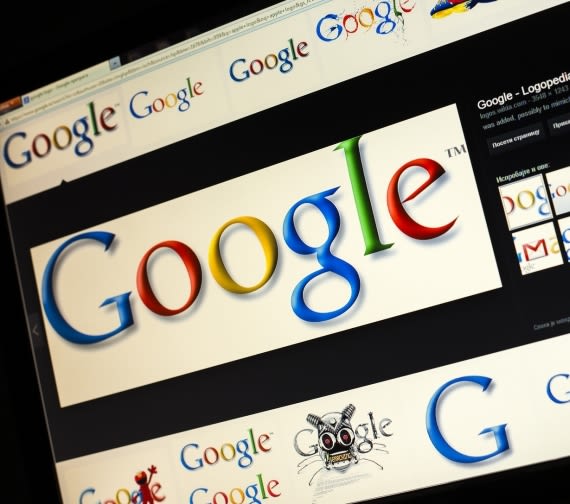 Learn to optimize your images on Google Image search engine.
Images can help your site to attract multiple web users, but you will have to learn how to optimize it through SEO (Search Engine Optimization) issues.
Google Images was launched in 2001 and became quickly the first image research engine online. It classes images based on three criteria : the name of the image, the link, and the context of the image (adjacent text, description).
To make your image "Google friendly", you'll have to describe it. The process begin when you import your content from your phone or camera (ex : IMG0001 / Google_search_engine).
The other necessary elements are : the alt tag in the link, the description of the visual which must fit whith your content. Like we learn it in the SEOwebmarketing article, the relevant text with your images will help crawlers to assess loading time, and browsers to load text first while still leaving empty space for your image to load later in the good spot.
The Google Images engine model really evolved in 2013. Google released an update which erased the source website to the display behind the image and caused traffic losses for a lot of websites (some lost over 60%) which get the major part of their traffic through Google Images. Owners of websites were really angry against Google which they accused of taking advantage of their content without rewarding them.
Photo credit: Bigstock
---
Social Dynamite designs a solution focused on the brand contents broadcasting on social networks. We aim at developping the digital influence of brands and their visibility on the Internet within a structuring process. Social Dynamite is an efficient and simple suite of tools that was initially created for our clients.
For further information:

[Infographic] – Best times to post on social media
Create quality content is one thing. To make sure that they are seen, read and...Read more

Social Medias strategies to lead the e-commerce market
Nowadays, new opportunities have emerged for social medias. They managed to successfully combine with e-commerce...Read more