Emarketing & content performance
7 May 2015
99 hits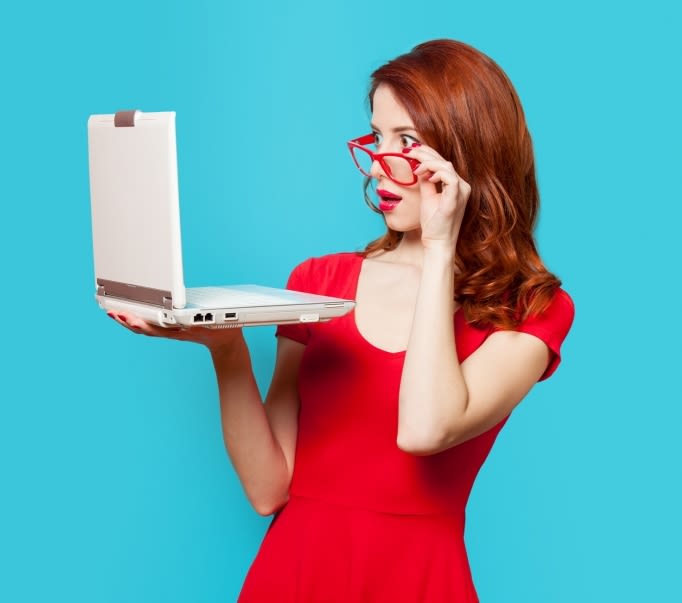 Lead Conversion is Emotion!
Emotion can be a powerful weapon in a conversion arsenal. Here is why you should bet on it.
Human decisions are generaly based on both emotional feelings and reasonable logic. Many marketers don't realize how passion and desire can affect a purchase action. In many cases, people listen first to what they feel, their needs and cravings, then put it in perspective with rational possibilites, weight the pros and cons.
Create a strong emotion can act as a click to buy. As Tim Ash shows it in this article for Marketing Land, it is fortunately quite simple to bound emotional connections with a visitor.
Here are some of his tips to increase your conversion through emotion.
Stay understandable to your visitors
The contents your produce should be written in an accessible, community-friendly language. The reader must not feel inferior or ignorant while reading. You must flatter his ego, make him feel a peer of your ecosystem. If your contents require too much figuring out, you will lose your audience's attention.
Feed the confidence of your vistors
The more easier to navigate on your website is, the more visitors will feel self-efficient, they will draw their own navigation path. A website that seems overly complex or is burdened with visual noise will affect visitors' perception of how easy or difficult a certain task will be to accomplish. Moreover, make your calls-to-action pop.
Feed the trust of your visitors
Have you ever heard of « the halo effect » in marketing ? People are naturally more likely to give their trust if a new concept is related to a concept they already like and have faith into. That's the way it works for brands. The halo effect is at work when companies use a celeb as a brand ambassador, or when they display the logos of well-known customers or media outlets that have covered them. That's also where brand advocates, personal branding and company's culture help.
Activate positive feelings
Rewards and incentives are essential in this process, they feed the pelasure centers of the brain. That reinforces desire. That's what is activated when companies offer coupons, freebies, or, on the B2B market, downloadable documentation.
Tim Ash also recommends to learn and meet visitors' needs, recongnize users' changing personalities, manage cognitive dissonance, and nurture the conditions for attachement. You can read the full article here.
Image credits: BigStock
---
Social Dynamite designs a solution focused on the brand contents broadcasting on social networks. We aim at developping the digital influence of brands and their visibility on the Internet within a structuring process. Social Dynamite is an efficient and simple suite of tools that was initially created for our clients.
For further information:

[Infographic] – Best times to post on social media
Create quality content is one thing. To make sure that they are seen, read and...Read more

Social Medias strategies to lead the e-commerce market
Nowadays, new opportunities have emerged for social medias. They managed to successfully combine with e-commerce...Read more