Emarketing & content performance
2 Apr 2015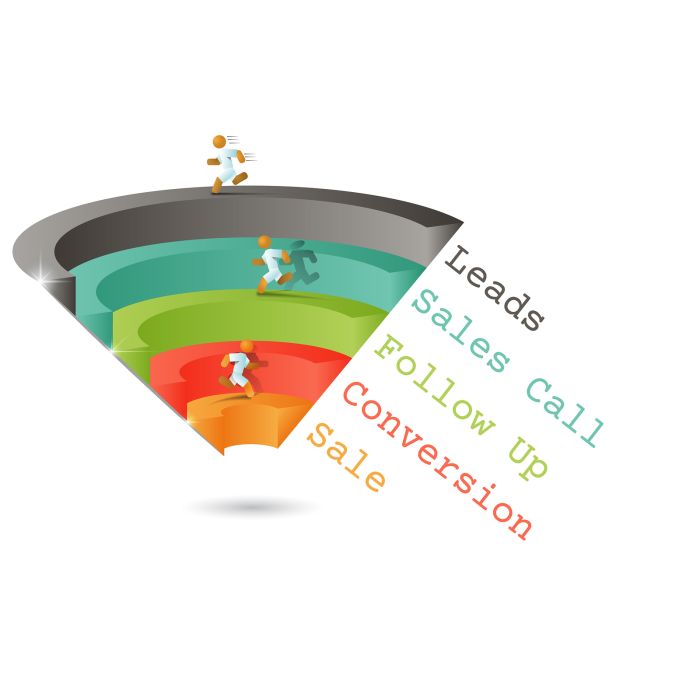 Lead Accelerator, LinkedIn's B2B new weapon.
LinkedIn adds a new tool of retargeting and conversion to its marketing solutions wallet : Lead Accelerator.
A new solution for contact generation
According to several studies by LinkedIn, 95 % of the Internet users leave a Web site without supplying with e-mail address. On the remaining 5 %, 80 % does not read e-mail marketing. With Lead Accelerator, LinkedIn tends to allow the brands to reach these 95 %. As explains it Clément Bohic in this article for ItEspresso, Lead Accelerator is built on a global logic of following up the customer route, from the acquisition to the conversion, by proposing relevant messages depending on the stage of conversion reached by the visitors.
A lead nurturing adapted to every marketing target
It is thus important to keep on visibility throughout this process. On one hand, Lead Accelerator allows to set up displays and advertisements targeted to attract leads (known or anonymous, on LinkedIn and beyond). Secondly, feed the link with the prospect through the broadcasting of targeted contents, while hoping for his conversion in buyer. The sponsored news and the inMails allow as a supplement to these solutions to be present on the whole funnel of conversion.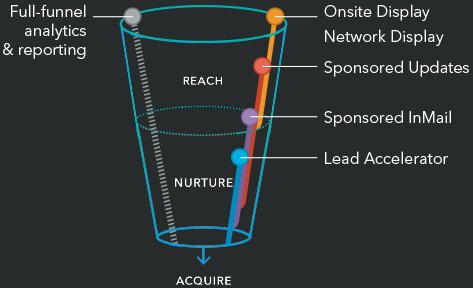 Image credits: BigStock
---
Social Dynamite designs a solution focused on the brand contents broadcasting on social networks. We aim at developping the digital influence of brands and their visibility on the Internet within a structuring process. Social Dynamite is an efficient and simple suite of tools that was initially created for our clients.
For further information:

[Infographic] – Best times to post on social media
Create quality content is one thing. To make sure that they are seen, read and...Read more

Social Medias strategies to lead the e-commerce market
Nowadays, new opportunities have emerged for social medias. They managed to successfully combine with e-commerce...Read more