Emarketing & content performance
5 Jul 2015
99 hits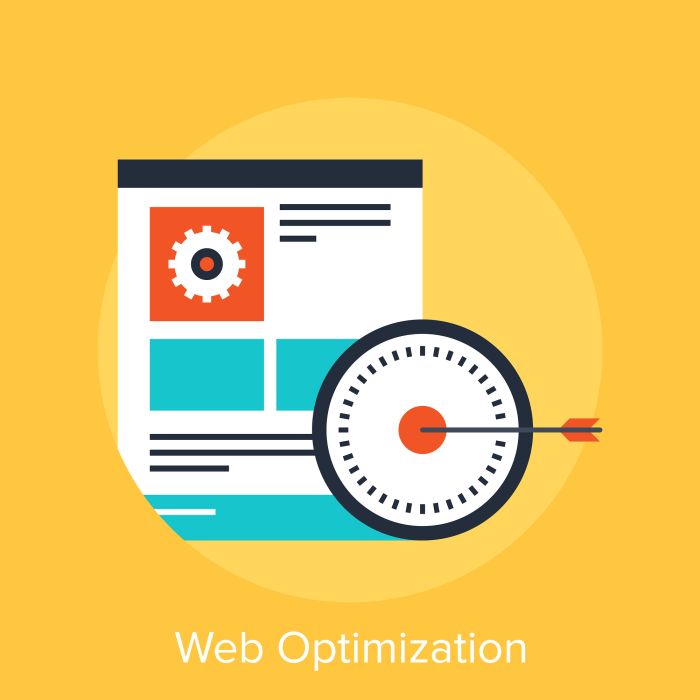 Landing Pages : how to reach a higher conversion rate ?
While designing your landing page, there are several things you should consider in order to increase your chances of conversion. Here are some tips that will help you do so.
Remember that the first impression is really important, if not decisive, in your conversion rate increase. A reader who does not quickly find what he is looking for will lose patience. So make sure he doesn't!
3 bullet points:
Your Landing Page layout
A Clear Message

Testimonials From Your Clients
Basic Layout Principles For Your Landing Page
Keep it clear and intuitive

. When reading your page, the users should easily understand what your core message is.

Your page should be clean, simple and

minimise the risk of distraction

so make sure there is no navigation bar. The user is already on your landing page so having him visiting other ones instead of filling the form wouldn't bring you anything.

If your form is too long, the user will be annoyed and won't fill it, so keep it short! Ask the minimum amount of questions. You will be able to get more information once your lead will be converted.
Compelling Copy That Converts
Your copy must be interesting and straightforward.

Make your text catchy but brief.
No hard-selling! Instead, try to give factual reasons that will explain why your offer is interesting and how the users could benefit from it.
Your call to action has to be clear and visible. An efficient CTA should indicate to the user what action he has to take to enjoy a particular benefit.
Show Them How Other Users Love You:
People pay a particular attention to testimonials. Researches show that giving a social proof of your product's benefits will convince them more easily.
Get honest testimonials from your clients

and, with their approval, put their name and picture on it.

You can also use videos. These are very beneficial. Not only they catch the readers' eye but they also are beefing up your credibility.

Add data on the people sharing and commenting about your products.

This will prove your popularity among social media users.
If you are willing to get more information about how to create a great landing page, check out the original article here.
Photo credit: Bigstock
---
Social Dynamite designs a solution focused on the brand contents broadcasting on social networks. We aim at developping the digital influence of brands and their visibility on the Internet within a structuring process. Social Dynamite is an efficient and simple suite of tools that was initially created for our clients.
For further information:

[Infographic] – Best times to post on social media
Create quality content is one thing. To make sure that they are seen, read and...Read more

Social Medias strategies to lead the e-commerce market
Nowadays, new opportunities have emerged for social medias. They managed to successfully combine with e-commerce...Read more