Emarketing & content performance
24 Sep 2015
129 hits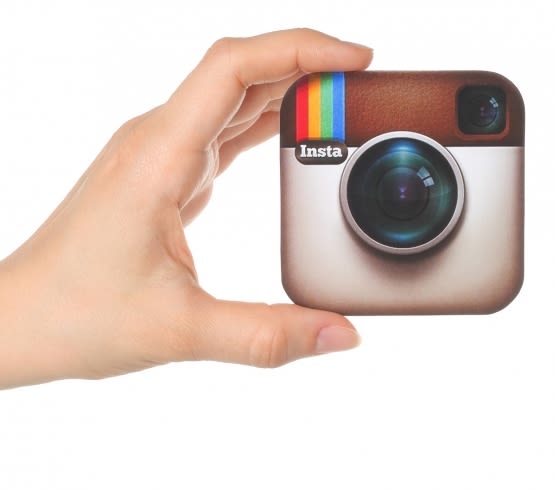 Instagram: advertising becomes global
Instagram represents a very effective visual tool for companies' online awarness. The firm launched dedicated ads features to optimize its profitability.
Over the past month, Instagram developpers have been working on introducing progressively the ads on the social platform. But September is a crucial step: starting from this month, advertisers can run small and large campaigns on Instagram. The ads also expanded to 30 new countries since September 30.
Instagram uses Facebook best ad's infrastructure, so advertisers can easily target the right audience with the right message, based on their interests (fashion, sports, cars, food). Instagram also launched several new ad formats for different objectives.
There was an advertising test period during the summer, which came back with good results, especially in sectors like e-commerce, travel, entertainment and retails.
Worldwide businesses are already using the social platform as their shop window. Instagram power of sell has been proven with strong branding results and 97% of campaigns measured had a significant impact for ad recall.
Instagram announced new features for companies to build more impacting and engaging ads to their clients:
Landscape photos and videos to offer new creative possibilities and give ads a cinematic feel,

Videos ads of up to 30 seconds in length, so brands have more time to transmit longer storytelling,

Marquee, the new premium product to drive mass awareness and expanded reach in a short time frame, the feature perfectly adapts to your event and/or new products launches,

Delivery and optimization tools to run, manage and analyze the best performances of campaigns across Facebook and Instagram.
Instagram assures that they will continue to improve the feedback and the ads mechanisms for people and now, businesses.
Photo credit: Bigstock
---
Social Dynamite designs a solution focused on the brand contents broadcasting on social networks. We aim at developping the digital influence of brands and their visibility on the Internet within a structuring process. Social Dynamite is an efficient and simple suite of tools that was initially created for our clients.
For further information:

[Infographic] – Best times to post on social media
Create quality content is one thing. To make sure that they are seen, read and...Read more

Social Medias strategies to lead the e-commerce market
Nowadays, new opportunities have emerged for social medias. They managed to successfully combine with e-commerce...Read more