Emarketing & content performance
7 Jul 2015
125 hits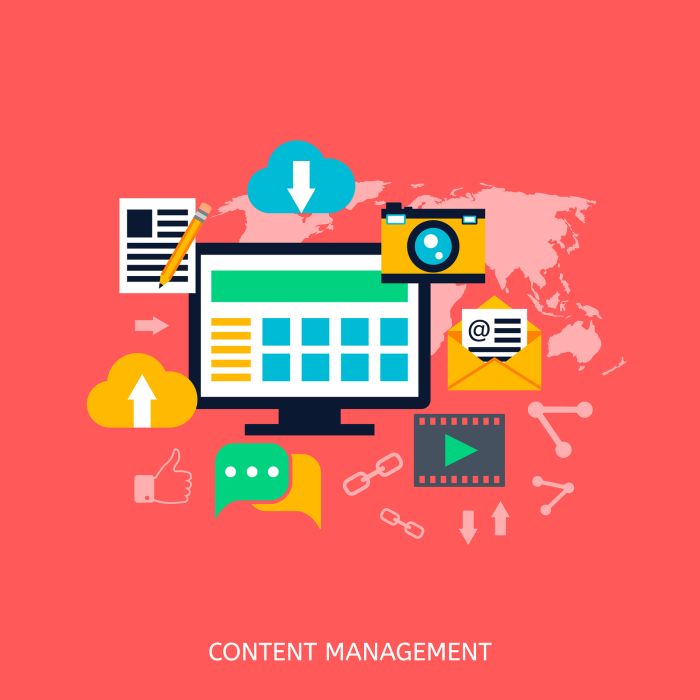 [Infographic] Create an internal culture of content.
Bill Gates predicted 20 years ago that the Internet would constitute a huge part of our world's economy. His presage came true, so why not trusting him when he now states that "content is king"?
Studies for example show that return on investment of content marketing is more than triple that of paid search.
Everyone in your company can choose to participate writing about information they consider useful and interesting to share with others.
By publishing reliable and useful information, you become an expert to your target audience's eye and legitimize the work you are doing.
So even though you can see it as a time consuming activity, you should stick to it because it is far from being a waste.
Yet, you still have to make sure to publish quality content.
The first question to ask yourself when writing your article is: Would you read it if you weren't working in your company? Starting from this, it becomes easier.
Take a look at this infographic detailing what are content marketing's stakes:
Why should you consider it carefuly

Who is going to produce content

How to produce good curations

You can also find writing tips about how to make curations in our previous article.

Photo credit: Bigstock
---
Social Dynamite designs a solution focused on the brand contents broadcasting on social networks. We aim at developping the digital influence of brands and their visibility on the Internet within a structuring process. Social Dynamite is an efficient and simple suite of tools that was initially created for our clients.
For further information:

[Infographic] – Best times to post on social media
Create quality content is one thing. To make sure that they are seen, read and...Read more

Social Medias strategies to lead the e-commerce market
Nowadays, new opportunities have emerged for social medias. They managed to successfully combine with e-commerce...Read more