Emarketing & content performance
25 Sep 2015
132 hits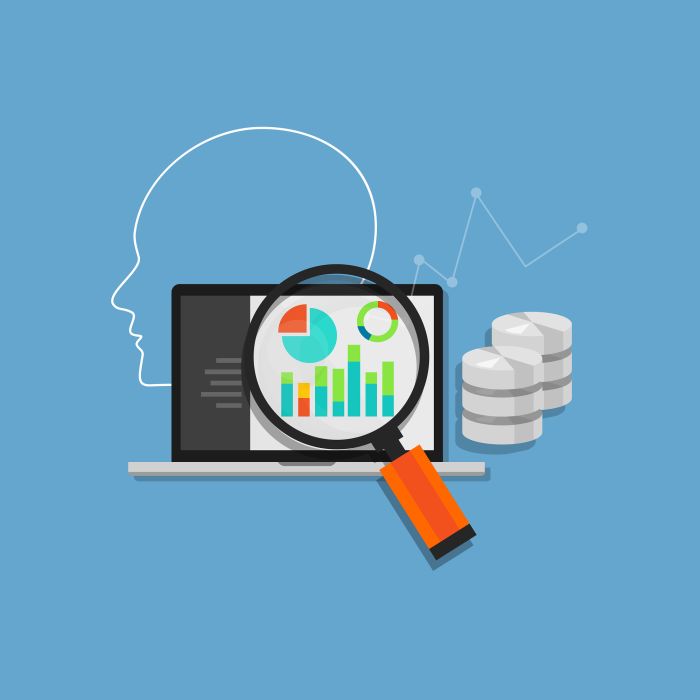 [Infographic] 3 steps to improve your data exploitation!
According to The 2014 Digital Marketer: Benchmark and Trend Report, 93 percent of organizations think data is essential to their marketing success. 40% of businesses data are inaccurate.
Like Michael Meyers explains it in his article, data are crucial for the companies, they can have a huge impact on the revenue, which can go up to 15-20% and boost sales to 20-40%.
Make a balance sheet of your data
The health of your data depends on how many times by week/month you check it.
Analyze your records to find the errors (duplicated or incomplete records). Find the first sign of the bad shape of your data, a high email bounces rates and low response rates can be one of them.
Integrate data in your process
2-8% of data errors of companies could be avoided. To reduce the risk, you will have to train your team to use data well and integrate it in their daily process. To manage the data and assure its security, integrate data validation services into online forms and complete all information against data append programs. Datas change almost every day, you will have to check it frequently to assure of his accuracy, 70% of B2B data and 25% B2C data are obsolete within a year.
Invest in data services
Datas are manageable by small business, but huge companies with large database will need to invest in a DaaS (Data as a service) companies to identify and integrate hard to find data elements. The DaaS will deliver a steady stream of prospect for your company and lead to higher quality lead generation and increased ROI.

Photo credit: Bigstock
---
Social Dynamite designs a solution focused on the brand contents broadcasting on social networks. We aim at developping the digital influence of brands and their visibility on the Internet within a structuring process. Social Dynamite is an efficient and simple suite of tools that was initially created for our clients.
For further information:

[Infographic] – Best times to post on social media
Create quality content is one thing. To make sure that they are seen, read and...Read more

Social Medias strategies to lead the e-commerce market
Nowadays, new opportunities have emerged for social medias. They managed to successfully combine with e-commerce...Read more