Emarketing & content performance
15 Oct 2015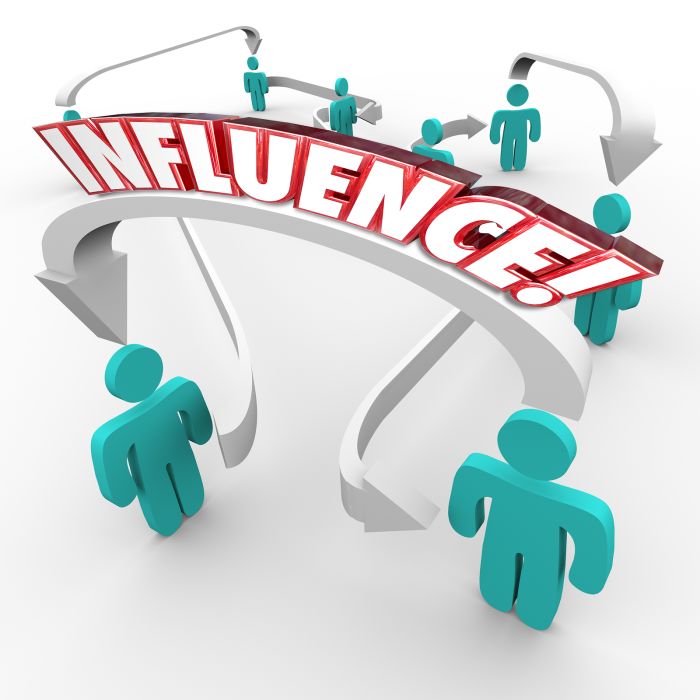 Influencer Marketing done wrong ... and how to fix it !
By orientating their marketing activity around influencer marketing , brands can attract and retain customers on a long-term basis
Consumers trust recommendations on products or services from a third party more than a brand or an advertisement itself. Influencer marketing has greater credibility with consumers. This is the reason why, brands need them to raise awareness, to encourage and increase actions among their network.
If an Influencer marketing is not selected properly , a mistake can affect the potential of the company strategy. Their main job, is to create content, and recommend your brand to their followers.

How can we recruit the best of them ?
Many elements must be taken into consideration and it's recommended to pay attention on :
-the number of followers they may have
-their interests, their market segments
-their reputation
Those elements with many others help you identify clearly who you want as an influencer.
As suggested by Devon Wijesinghe, in his article, Insightpool could be the best solution to targetinfluencers.
How to Communicate effectively with them?
As in any kind of relationships, brands and influencer must exchange with honesty, with an open mind, and transparency.
The appropriate way to adress them is implicit, but fruitful. You just have to make the influencer you're communicating with feeling special.

How to track their impact ?
There's a necessity to track and analyze the effect of your influencer marketing. This meanstracking on social networks, shares,opinions, or clicks.
Devon Wijesinghe insists on being organizedto be able to identify the end goal.
The success is reach when an influencer marketing knows your brand and your target market inside out.
Photo credit: BigStock
---
Social Dynamite designs a solution focused on the brand contents broadcasting on social networks. We aim at developping the digital influence of brands and their visibility on the Internet within a structuring process. Social Dynamite is an efficient and simple suite of tools that was initially created for our clients.
For further information:

[Infographic] – Best times to post on social media
Create quality content is one thing. To make sure that they are seen, read and...Read more

Social Medias strategies to lead the e-commerce market
Nowadays, new opportunities have emerged for social medias. They managed to successfully combine with e-commerce...Read more