Emarketing & content performance
24 Jul 2015
138 hits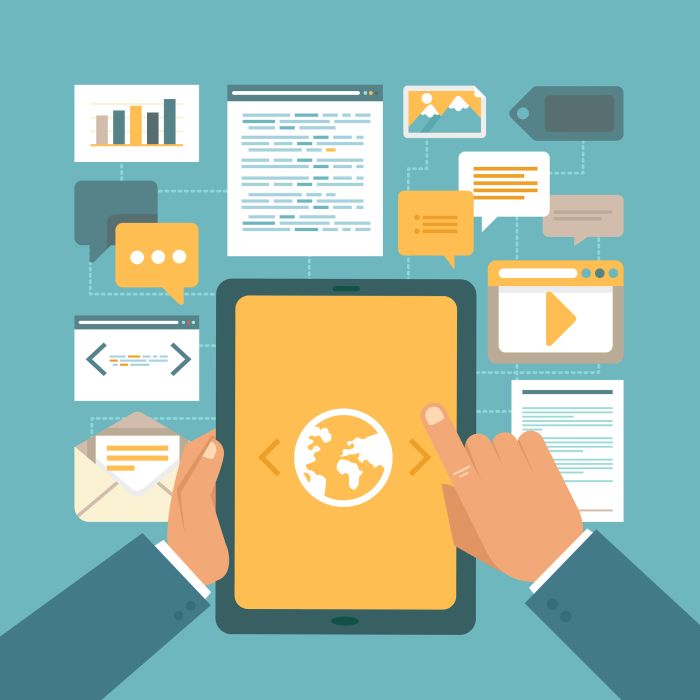 Inbound Marketing at the heart of Cannes Lions' concerns.
The 51st edition of the International Advertising Festival Cannes Lions that took place last June put inbound marketing in everyone's mind as the new trend. A reality no one can hide from anymore.
What brought content marketing into everyone's mouth and what is it about?
Although some may have been reluctant to content marketing it is now a real problematic they have to worry about. This is what those marketing professionals testified about at the croisette.
From clients to executive to partners, every actor is concerned.
The recent raise of messaging apps will provoke a huge increase of content marketing opportunities through chat lines and all other kind of software programs.
Consumers Insights, marketers' core priority
Technology improvements have permitted customers to be more active on the Internet: publish content, skip ads, select from a wide range of information to find the one that suits them best, etc.
It is thus the marketer's role to find new ways to draw their attention. He has to find out how customers are thinking, how they are interacting on their mobile, on the social media, in order to respond and adjust to their needs. With better analytics, better data sets, they will be able to understand what to tell people.
Content Marketing, through customization, adapting specifically to what people want to hear about, will enable professionals to better engage with them.
With all these datas, coupled with their expertise, there is no reason that marketers couldn't stand on the same level of quality as traditional publishers.
Photo credit: Bigstock
---
Social Dynamite designs a solution focused on the brand contents broadcasting on social networks. We aim at developping the digital influence of brands and their visibility on the Internet within a structuring process. Social Dynamite is an efficient and simple suite of tools that was initially created for our clients.
For further information:

[Infographic] – Best times to post on social media
Create quality content is one thing. To make sure that they are seen, read and...Read more

Social Medias strategies to lead the e-commerce market
Nowadays, new opportunities have emerged for social medias. They managed to successfully combine with e-commerce...Read more