Emarketing & content performance
13 Mar 2014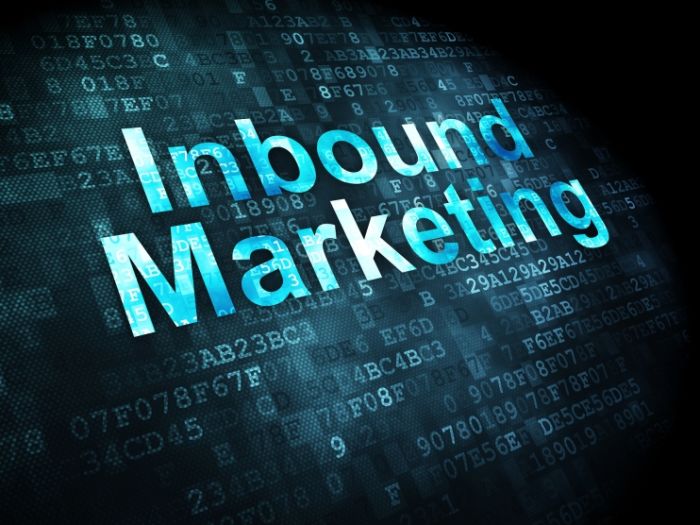 Inbound marketing: a ROI in 3 months
Why not reaching two objectives at the same time: a decrease in the acquisition costs and get a return in investment within a few months? With an inbound marketing strategy and the creation of a "media brand", it can get real.
Does that sounds too good to be true? It is established that a well-managed inbound marketing campaign gets conclusive results within a few months. But the appropriate resources must be implemented. Content must be broadcasted wherever the audience is expected to go find it. The time when a brand used to impose its content to its targets and pushed it without any concern about its availability is over (outbound marketing).
Even though a Hubspot study stressed that inbound marketing costs 61% less than outbound, this organizational approach still requires an investment. But aren't the most appreciated ROI the shortest term ones?
For our clients, Social Dynamite tried to transform into metrics the different ROI phases of the inbound marketing. This approach can't be separated from the strategy regarding the media brand, which stands for a brand editing its own content to contribute to inbound marketing. Note that only a platform that makes scenarios and leverage the on-line distribution of content on social media may reach this level of performance.
Three phases obviously raised.
Phase 1- in three months time: a brand awareness increase
Relevant content distribution raises traffic on social media. Some clients experienced a 15% raise on the traffic of their LinkedIn Company page
You can expect a traffic on your website, 5 more times higher as the current one.
This phase also involves the beginning of the up-selling because your clients are starting to find out about the scope of your commercial offer.
Phase 2- In six months time: the first leads
This phase consolidates your presence as media brand and starts the new rythm of sales cycle with the multiplication of new tools:
Whiter Paper
Expert testimony
At this stage, sales people start to receive some feed-back from their clients regarding new services because they are getting aware of your offer.
Phase 3- Nine months later: lead generation execution
The ninth month represents concrete impact in terms of:
Number of leads
Client loyalty
New requests
Web traffic
Other more tangible impacts but difficult to measure come on top of these metrics.
We recommend that our customers follow the measurable part in social media and use tracking tools to analyse their performance via key words. Furthermore, the success of your inbound strategy is based on the quality and the frequency of your content strategy.
---
Social Dynamite role is to help organizations to create business opportunities with their digital presence such as social networks. Social Dynamite is an efficient and simple suite of tools that was initially created for our clients. It is 100% content marketing oriented.
For further information:

[Infographic] – Best times to post on social media
Create quality content is one thing. To make sure that they are seen, read and...Read more

Social Medias strategies to lead the e-commerce market
Nowadays, new opportunities have emerged for social medias. They managed to successfully combine with e-commerce...Read more