Emarketing & content performance
27 Mar 2015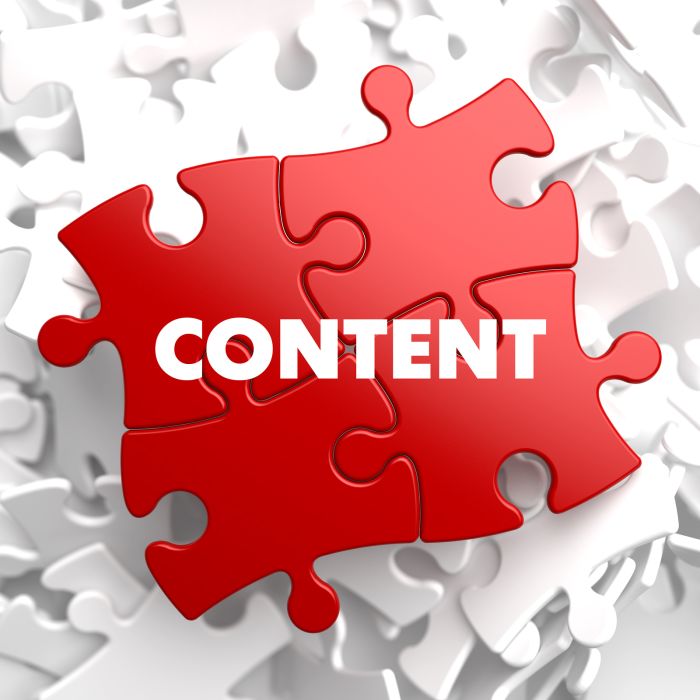 How to explain the value of content strategy to your marketing team ?
Your organization isn't aware of marketing content strategies yet ? Or your marketing team is reluctant to adopt it ? Prove them how beneficial it is.
Vice president of Content Michele Linn has interviewed her colleagues from the Content Marketing Institute on the importance of marketing content for a company, to increase lead generation and sales conversion. Here are some of their arguments to help convincing a marketing team.
- Show the data from a content marketing campaign versus a typical product-driven campaign.
- Exlpain that content marketing allows to have a two-way conversation with their customers, and to use varied tools to measure engagement.
- You can easily adapt your strategy without needing major financial investement.
- It can help positioning a company as a tought leader.
- It allows complete autonomy and control of the company's messages.
- It can develop trust and credibility, reinforce relationships with the customer all along the conversion process.
- A content marketing campaign has a longer shelf life than a traditional campaign, for a lower cost.
- It allows to deliver the type of information that prospects are seeking, which pull them to the company's site.
To know more about CMI contributors and learn from their experiences, you can read the whole article here.
Image credits: BigStock
---
Social Dynamite designs a solution focused on the brand contents broadcasting on social networks. We aim at developping the digital influence of brands and their visibility on the Internet within a structuring process. Social Dynamite is an efficient and simple suite of tools that was initially created for our clients.
For further information:

[Infographic] – Best times to post on social media
Create quality content is one thing. To make sure that they are seen, read and...Read more

Social Medias strategies to lead the e-commerce market
Nowadays, new opportunities have emerged for social medias. They managed to successfully combine with e-commerce...Read more