Emarketing & content performance
14 Aug 2015
92 hits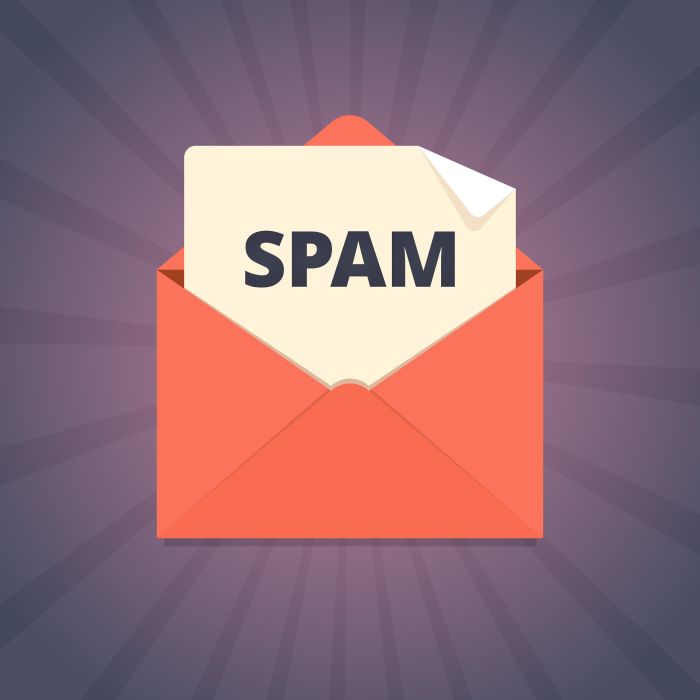 How to distribute your content without becoming spammy ?
The line are sometimes blurred between distributing content and spamming in. Here are some strategies that will attract the attention of the readers, without imposing them.
Heavy content e-mailing and advertising can become pretty annoying, people can feel tracked and harrassed, which results in affecting their vision of your company. They can then be reticent to read your contents, to buy your products.
They don't want to be marketed to, to be sold to. In his article for Businesses Grow, Mark Schaefer gives us some alternatives to make your content stand out of the crowd without crossing the spam line.
1. Look for questions to answer
Spot questions in comments of articles you can answer. Write a comment with your reflexion (it must add value to the conversation) and a link to one of your handful posts.
2. Produce content that fit to your audiences
After defining your audiences, you need to create content that will attract them and interest them, in order to retain them.
3. Include contents' links in your social profiles
As an example, Linkedin dedicated a section to it.
4. Join a content sharing club
There are several sites where you can join other content creators, as Triberr,and share your publications on a subject.
For others tips on hhow to promote content without spamming, you can read the full article here.
Photo credit: Bigstock
---
Social Dynamite designs a solution focused on the brand contents broadcasting on social networks. We aim at developping the digital influence of brands and their visibility on the Internet within a structuring process. Social Dynamite is an efficient and simple suite of tools that was initially created for our clients.
For further information:

[Infographic] – Best times to post on social media
Create quality content is one thing. To make sure that they are seen, read and...Read more

Social Medias strategies to lead the e-commerce market
Nowadays, new opportunities have emerged for social medias. They managed to successfully combine with e-commerce...Read more