Emarketing & content performance
13 Oct 2015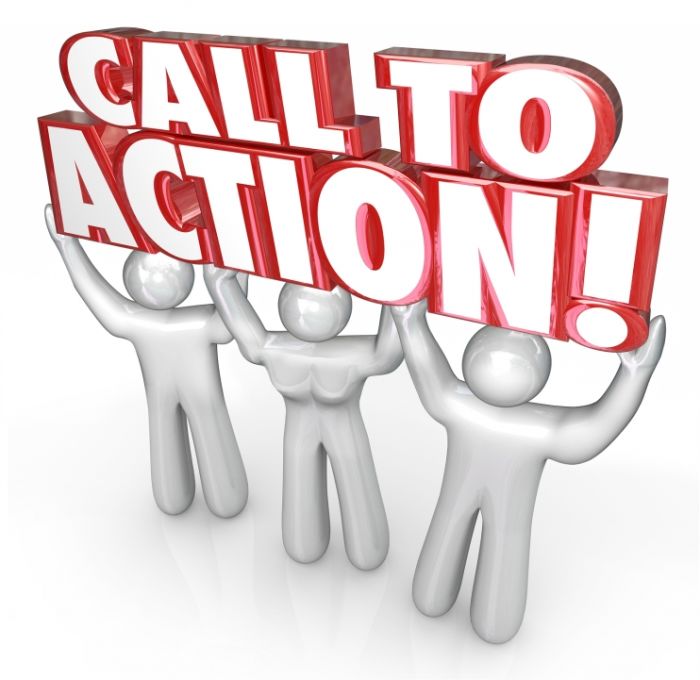 Engage your audiences with interactive calls to actions
A retail advertisement or commercial without a call-to-action is considered incomplete and ineffective if no customer can navigate them successfully.
There are a lot of opportunities to provide relevant and engaging content for a marketer that can helps consumers buy products and services. Quizzes, infographics, videos can be integrated and lead your audience toward desired actions.
Interactive Quizz or Test-Knowledge
By replacing a call to action with an interactive Quizz or a test-knowledge it means to evaluateknowledge, skills and performance too.
This data collected, is relevant for a marketer, helping him to take decisions. Moreover 'Tests and assessments are opportunities to develop and play with brand personality' according to Julie Wingerter in her article.
The brand identity represents your company's reputation and is something to which the consumer can relate and identify himself . Brand personality is nothing but personification of brand and Marketers can give for example their expertise through graphics, or language.
An interactive Infographics combined with benchmarking
An interactive infographics, which is a concise text, with a good design and graphics combined to benchmarking, can lead marketers to set up a series of questions.
As Julie Wingerter explains, 'the benefit of an interactive infographic is that it takes one of the most powerful forms of content marketing and supercharges it with a benchmarking call to action, as well as adding the attraction of interactive content – a true triple play'.
Interactive videos
Additionally, interactive videos give you the opportunity to collect data on your viewers through quizzes. You can effectively boost engagement of your interactive videos if the viewer is invited to act through touching or clicking.
Through those interactive infographics, benchmarking and tests, marketers can expand their brand, and enhance their lead scoring.
By way of conclusion, according to Julie Wingerter, 'Interactive content might be just what you need to give your marketing a mid-year boost'.
Photo credit: BigStock
---
Social Dynamite designs a solution focused on the brand contents broadcasting on social networks. We aim at developping the digital influence of brands and their visibility on the Internet within a structuring process. Social Dynamite is an efficient and simple suite of tools that was initially created for our clients.
For further information:

[Infographic] – Best times to post on social media
Create quality content is one thing. To make sure that they are seen, read and...Read more

Social Medias strategies to lead the e-commerce market
Nowadays, new opportunities have emerged for social medias. They managed to successfully combine with e-commerce...Read more