Emarketing & content performance
3 Oct 2015
116 hits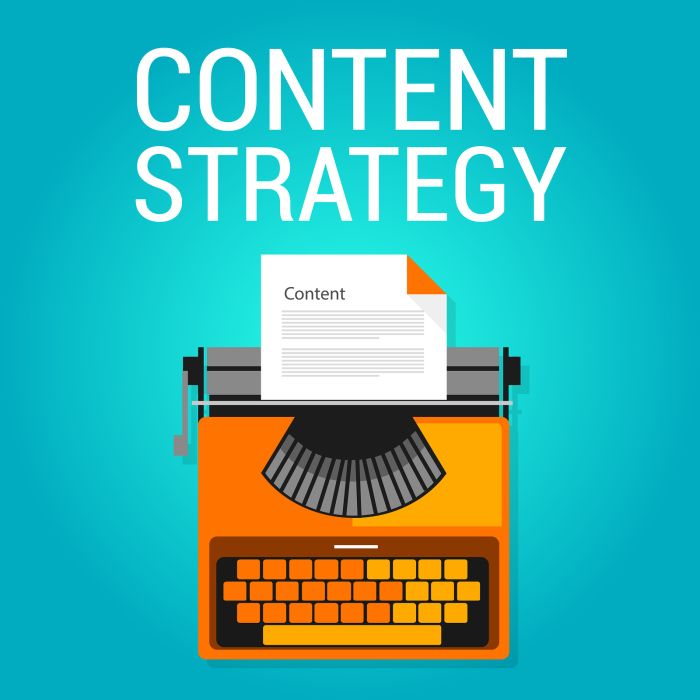 How to achieve a coherent content strategy ?
Meeting your content marketing's expectations is impossible if there's a lack of direction, and guiding purpose.
Establishing an editorial plan before creating any new content is necessary and fundamental.
In her study, Meghan Casey considers that 'Content strategy helps organizations provide the right content, to the right people, at the right times, for the right reasons.'According to this definition, if one those elements is missing, then your editorial plan will not lead you to the results you are looking for.
The key aspects of a core content strategy statement
Brain Traffic, a content strategy agency, considers four crucial components :
1- The Substance : Helps you to find a content subject to successfully execute your core strategy.
2- The Structure : Focus on how the content communicated to your audience will be prioritized and organized,
3- The Workflow : Requires to select human resources, or tools to maintain a high quality on your content
4- The Governance : Defines how the key decisions are initiated about content strategy
Those aspects help you to understand the complexity of a content strategy and put their content challenges into perspective.
Moreover, a core content strategy statement is beneficial to collect the right informations. It's crucial to answer those following questions:
What are you trying to achieve?

Define your target audience

Decide what you want to set up

The future direction for your content.
In this way, this strategy statement helps you to draw up a list of content ideas, and to focus on clear data.
Strategy versus Tactics
Meghan Casey explains the differences between strategy and tactics.
In general, a strategy is a plan to fulfill a specific goal. A tactic seems to be similar but it's the process you use to reach the goal.
In business, a strategy is precisely a broad goal, and it's preferable to start with broad strategies and planify them before thinking about tactics. This could be costly, if you start spending time and money on tactics rather on strategy. The strategy must be the first foundation you have to set up.
Expectations will be achieved if you start refining the content ideas, the target audience, the business goals and the content objectives. A core content strategy statement is able to lead you to a long-term direction. The strategy you will implement helps you to identify what already exists, what should be created and, more importantly, why it should be created.
Photo credit: BigStock
---
Social Dynamite designs a solution focused on the brand contents broadcasting on social networks. We aim at developping the digital influence of brands and their visibility on the Internet within a structuring process. Social Dynamite is an efficient and simple suite of tools that was initially created for our clients.
For further information:

[Infographic] – Best times to post on social media
Create quality content is one thing. To make sure that they are seen, read and...Read more

Social Medias strategies to lead the e-commerce market
Nowadays, new opportunities have emerged for social medias. They managed to successfully combine with e-commerce...Read more