Emarketing & content performance
18 May 2015
124 hits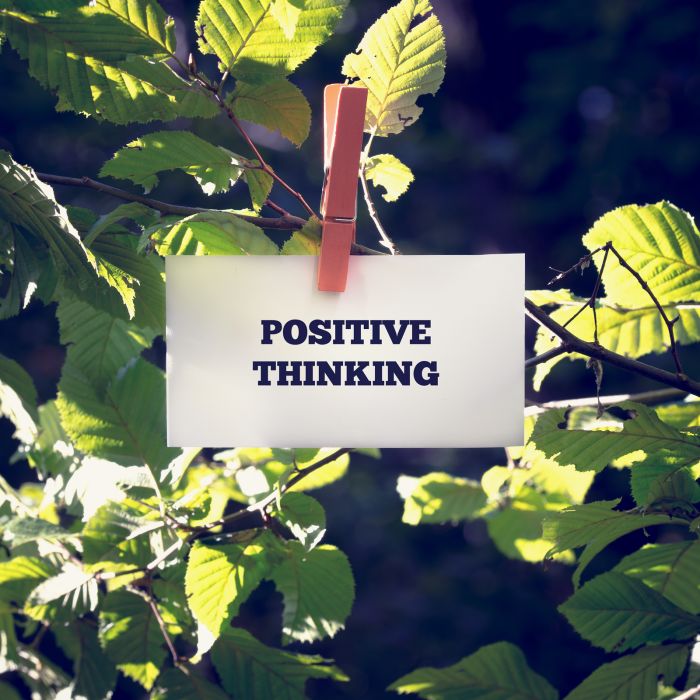 Happiness, 2015's major brand marketing trend.
How to attract and retain your customers ? It's simple, bring them happiness.
You often share inspirational quotes on your social networks… You follow motivational social pages or groups… Don't be scared, you are contaminated by the positivity digital virus.
Happiness marketing change your audience's state of mind.
Pursuit of happiness and positivity are the new trends that invaded the web these last couple of years. With constant growth of individualism, happiness has become a main goal in people's lives: they tend to be more successful, be healthier, be stronger, feel beautiful, be themselves, love themselves.
As Kristina Monllos underlines it in this article for AdWeek, big brands have understood the marketing power of happiness on consumers and jumped on the opportunity to play on the altruic side of their activities. Brands have a real impact on people's self-esteem, identity, well psychism. In fact, some as Dove have understood it several years ago, but the more social selling gets stronger, the more brands need to lean on other tools than their products, to bring a capital gain to the audience, in order to retain it : social media, personal branding, search optimization, content marketing.
Hapiness marketing change your brand's perception
Moreover, hapiness marketing is an amazing strategy to meliorate the general perception of your company. Big companies such as Coca-Cola or Mcdonalds, which are often attacked on their products and their ethics, have lately bet on positive brand campaigns to improve their public image.
As the public image of a company is capital, launching a multichannel positive marketing campaign can attract new talents, reinforce your corporate culture, and create a dynamic of collective proudness and motivation of your employees.
Happiness marketing increases social engagement.
As we've seen it before, engagement is the key to sale conversion. The more you listen to your audience and interact with it, the more the prospects are permeable to your messages. And the more customers are loyal to you, and are likely not to only buy your products, but to recommend them.
Image credits: BigStock
---
Social Dynamite designs a solution focused on the brand contents broadcasting on social networks. We aim at developping the digital influence of brands and their visibility on the Internet within a structuring process. Social Dynamite is an efficient and simple suite of tools that was initially created for our clients.
For further information:

[Infographic] – Best times to post on social media
Create quality content is one thing. To make sure that they are seen, read and...Read more

Social Medias strategies to lead the e-commerce market
Nowadays, new opportunities have emerged for social medias. They managed to successfully combine with e-commerce...Read more