Emarketing & content performance
26 May 2015
142 hits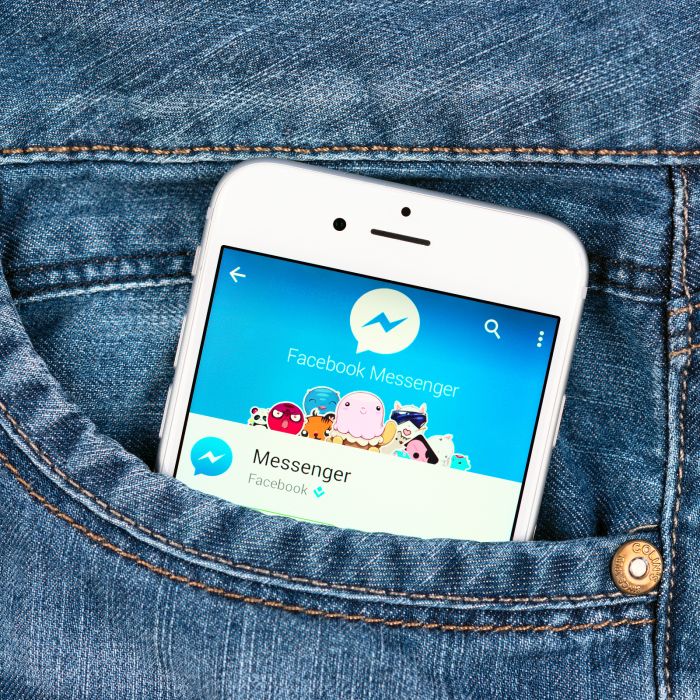 Facebook Messenger : from a chat app to a shopping portal ?
Facebook keeps on offering new social selling opportunities to retailers. Let's talk about Facebook Messenger, which is becoming so much more than a chat app.
Facebook has courted businesses for years to use its plateform to purchase advertising spaces, to manage social selling strategies, with the aim of positionning itself as a leader of e-commerce.
The social media giant now tends to become an intermediary between companies and customers, buy using its mobile applications, as online mobile shopping keeps on convincing smartphone users.
Last March, Facebook announced the creation of a new set of services, « Businesses on Messenger », that will allow companies to interact indvidually with customers through Fb Messenger App. Businesses on Messenger will potentially allow for a consumer to receive order notifications via instant message, or–even better–buy items directly through the messenger app. Facebook wants to make the online buying process much more faster and easier for customers, suppress unpleasing steps such as multiplicity of emails, or cutting with brands' shopping apps which are downloaded on devices but soon forgotten.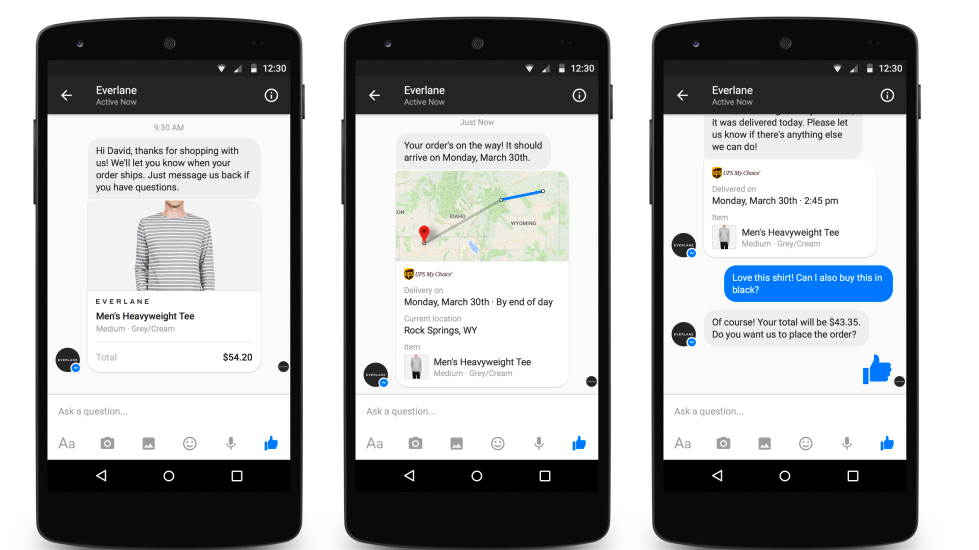 Why Facebook Messenger could be a game changer in e-commerce landscape ?
As Barbara Thau writes it in this article for Forbes Magazine, there's a lot of reasons :
- A towering user base : Facebook represents a billion-person worldwide market. How many retailers can have access to this large, global demographic ?
- Shopping internationally is becoming the norm, as nearly 40% of all online shoppers have purchased goods from another country.
- A smoother shipping process : shipping is one of the biggest challenges in online retailing. Facebook Messenger provides the ability for sales representatives to engage customers where they are — online and via mobile. Now, shoppers will know exactly how long a package will take to make it to their doorstep, and at what expense."
To go further, click here.
Photo credit: Facebook.com ; Bigstock
---
Social Dynamite designs a solution focused on the brand contents broadcasting on social networks. We aim at developping the digital influence of brands and their visibility on the Internet within a structuring process. Social Dynamite is an efficient and simple suite of tools that was initially created for our clients.
For further information:

[Infographic] – Best times to post on social media
Create quality content is one thing. To make sure that they are seen, read and...Read more

Social Medias strategies to lead the e-commerce market
Nowadays, new opportunities have emerged for social medias. They managed to successfully combine with e-commerce...Read more