Emarketing & content performance
13 Sep 2014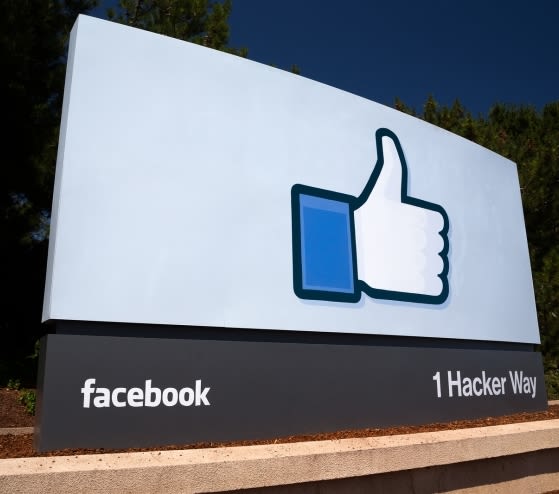 Facebook Edgerank : How does it work?
The Edgrank defines your audience and the reach of your messages. But significantly, what does it take into account? How is it calculated? How can it be managed?
Here is an article which will interest those who enjoy understanding how Facebook works and its specificities: Facebook Edgerank. It is mandatory to understand this latter in order to be able to interact on Facebook.
You have maybe noticed that your publications are not viewed by your whole Facebook community? That not all your fans were impacted when you publish from a Facebook page? On the opposite, you may have noticed that you don't see all status, photos, videos updates of your friends neither all news of the different pages you have liked. However, sometimes, old news published years before just go up on your news feed, reminding you that you're connected with such a page or such a friend. That is edgerank!
But theoretically, what is Edgerank?
In a nutshell, Facebook edgerank could be defined like this: an algorithm that defines, for each user, which publication should be displayed on its news feed in line with several criteria. The edgerank defines the audience and the reach of your message. Several studies showed that the natural reach of a publication is 17%. Then, only a minority (17%) of your subscribers will see your news displayed on their news feed. To be short, the more shared, liked, and commented, the more chance to be broadcasted to a huge percentage of fans. Then, you have to create content which will generate interaction.
How is it calculated?
As said above, the edgerank takes into account several factors to define which publication should be viewed by as much people as possible. Here are the three essential criterions:
The affinity between fan and page
The more visit on your page; likes, comments or shares of your publications; from a fan, the more this latter will receive your new publications. If he starts decreasing this involvement, your posts will be less displayed on his news feed as well.
You must know that a publication called "rich" (photos, videos, etc.) has a superior Edgerank than a mere text status. Then, it is possible to build a hierarchy of contents in this following order: photos and videos, links and text only. The second point is that you must take into account the number of interaction on the publication (number of likes, comments, shares, click on video, etc.). This way, a share will be more valuated than a mere like since the action implies a deeper involvement.
The last criterion is about the age of the post. The more time flies, the less space on news feed your post will have. It is mandatory to post at the right time (infography: Best times to post on social media) and to plan your publication. In order to do so, you have to know your audience.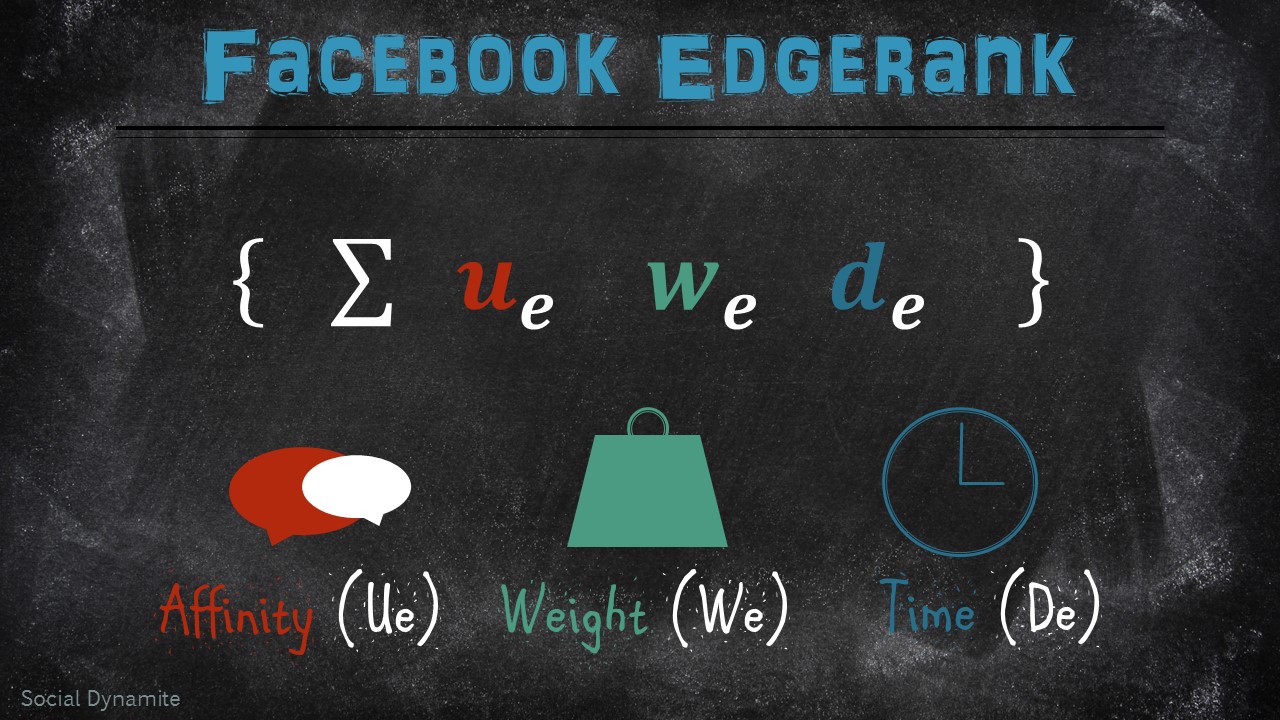 Can you act on it?
Finally, the edgerank is only an algorithm for ranking publications and filtering. Then, all publications are competing, permanently. This evolution has engendered a strong decreasing of your pages reach, the famous "Facebook reach".
It is possible to classify factors that can influence your edgerank in two big categories: personal interactions and network ones.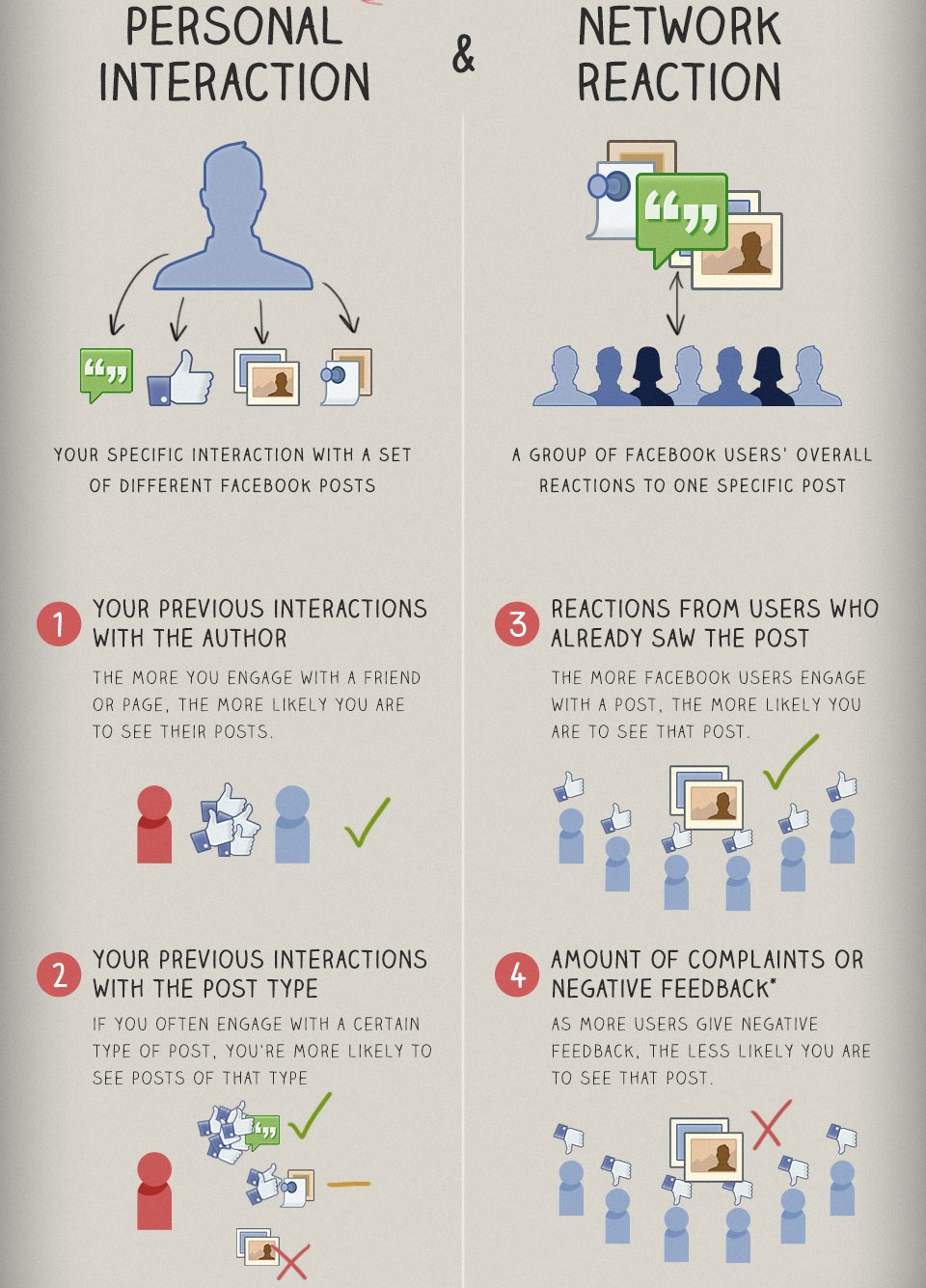 Photo credit: Bigstock and PostRocket
---
Social Dynamite designs a solution focused on the brand contents broadcasting on social networks. We aim at developping the digital influence of brands and their visibility on the Internet within a structuring process. Social Dynamite is an efficient and simple suite of tools that was initially created for our clients.
For further information:

[Infographic] – Best times to post on social media
Create quality content is one thing. To make sure that they are seen, read and...Read more

Social Medias strategies to lead the e-commerce market
Nowadays, new opportunities have emerged for social medias. They managed to successfully combine with e-commerce...Read more