Emarketing & content performance
2 May 2015
127 hits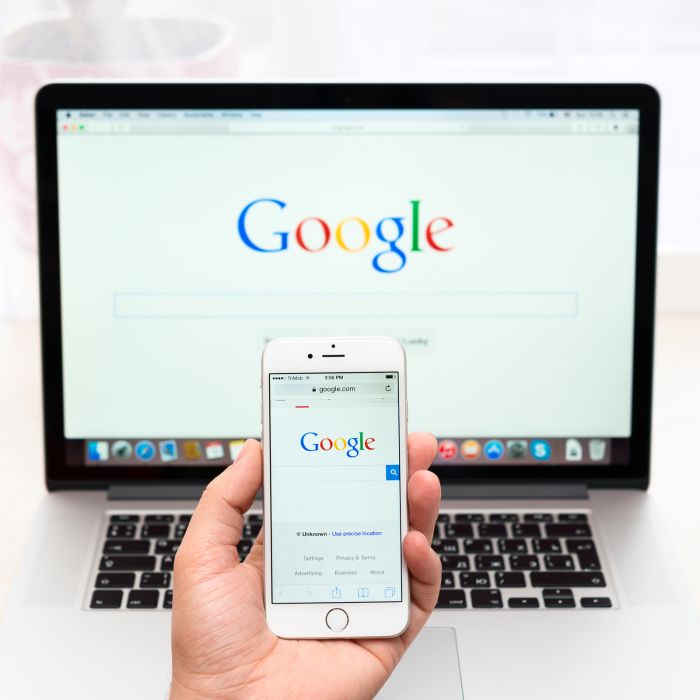 Face Google Search's new algorythm : become mobile-friendly !
How to keep your SEO efficient after the launching of Google Search's new mobile-friendly algorythm ?
Why is it important for a brand to be mobile-friendly ?
According to Google, half of all searches globally come from mobile – yet many brands have failed to keep up with the shift in consumer behaviour. Mobile is becoming increasingly important for brands, with data from IMRG and Capgemini showing that mobile accounted for 40% of all UK online retail sales in Q4 last year. These figures include sales from apps as well as mobile sites.
Be mobile-friendly becomes unavoidable, as the recent news prove it. Google has just changed its search algorythm. The company will now boost sites that display well on mobile devices in mobile search results, and downgrade those that do not. A significant impact on rankings. Exeperts are talking about a « mobilegeddon » ! As Nick Fettiplate, SEO expert at JellyFish, explains it in this article of Shona Gosh for Marketing Magazine, "Advertisers whose websites do not cater for mobile may start to see fluctuations in their organic performance as soon as April 21st, when the roll-out of the new algorithm begins."
How to know if your site is mobile friendly ?
Google has built an online test for brands and publishers to check whether their sites qualify as mobile-friendly.
How to become a mobile friendly site ?
Google launched an online guide explaining the steps to lead this transformation :Google developers.
Image credits: BigStock
---
Social Dynamite designs a solution focused on the brand contents broadcasting on social networks. We aim at developping the digital influence of brands and their visibility on the Internet within a structuring process. Social Dynamite is an efficient and simple suite of tools that was initially created for our clients.
For further information:

[Infographic] – Best times to post on social media
Create quality content is one thing. To make sure that they are seen, read and...Read more

Social Medias strategies to lead the e-commerce market
Nowadays, new opportunities have emerged for social medias. They managed to successfully combine with e-commerce...Read more