Emarketing & content performance
5 Jun 2015
107 hits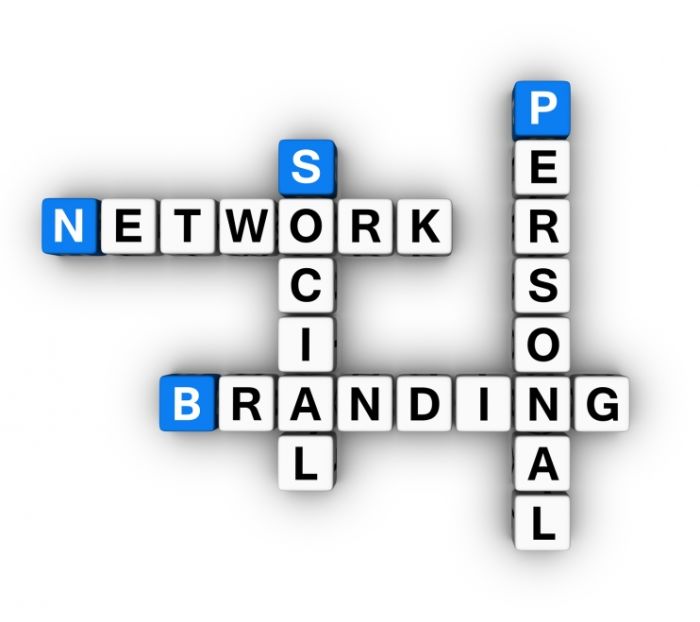 Extend your personal branding with LinkedIn Publisher.
Since LinkedIn opened his publishing platform to other members than official Influencers, users are allowed to get more visibility by broadcasting their own-written contents.
Publishing a standard post on LinkedIn usually consists in copying a link and captioning it with one or two sentences. If you like to write longer content and desire to share your pieces of writing with your business network, but you want to skip the step of blog creation, LinkedIn publishing platform is the perfect alternative.
Since the creation of the social network, the publishing platform was restricted to LinkedIn's "official influencers". Since last year, the company extended its publishing tool to all users, in order to help them developing their personal branding, which plays a key role in a company's inbound marketing strategy.
One content, a lot of visibility opportunities
Any posts you publish on LinkedIn are tied to your professional profile and show up near the top of your profile. This means your thought leadership insights are showcased when someone views your LinkedIn profile.
Long-form posts will be published and also automatically shared with all your LinkedIn contacts.
You can reach a wider audience, through LinkedIn groups or your company page.
You can expose your expertise to a higly-professional networks of readers.
Your content is foundable based on keywords thanks to LinkedIn's post search box.
You can get followers of your publications, even if they are not official network connections of yours. (follow option)
Posts that are viewed enough times it will get picked by LinkedIn's newsreader, Pulse. At this particular point, the posts will have more exponential shares, views and comments.
You can share your contents through Twitter, Google+, among others.
You can send your contents via InMails to your contacts.
Here are some advices to be efficient on LinkedIn publisher
LinkedIn Publishing Platform: What Marketers Need to Know from Social Media Examiner.
We Analyzed the 3,000 Most Successful LinkedIn Publishing Posts from OkDork.
Image credits: BigStock
---
Social Dynamite designs a solution focused on the brand contents broadcasting on social networks. We aim at developping the digital influence of brands and their visibility on the Internet within a structuring process. Social Dynamite is an efficient and simple suite of tools that was initially created for our clients.
For further information:

[Infographic] – Best times to post on social media
Create quality content is one thing. To make sure that they are seen, read and...Read more

Social Medias strategies to lead the e-commerce market
Nowadays, new opportunities have emerged for social medias. They managed to successfully combine with e-commerce...Read more