Emarketing & content performance
25 Jul 2015
156 hits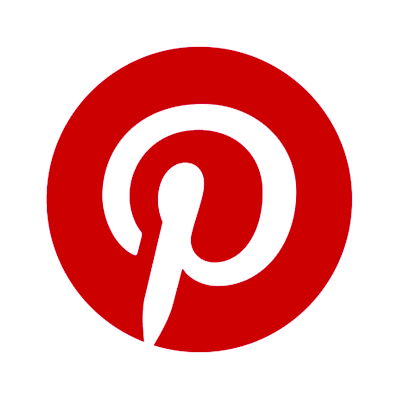 Extend the life of your content with Pinterest.
Pinterest at the longest shelf life for contents, of the social networks ! Fifty percent of orders happen after 2.5 months of pinning.
What is Pinterest ?
Pinterest is an online pinboard, a visual take on the social bookmarketing site. It can be used online or thanks to a mobile app. Content shared is always illustrated, even if it integrates the source link of your pinned picture. You can't share something on pinterest if a picture is not envolved.
Using the Pin It button you donwloaded and installed, you can share directly in your browser from any web page. You can share images you find online, or you can directly upload images onto Pinterest. You can also share your pins on Twitter and Facebook.
Pinterest isn't only a plateform, it is also a social network. You can :
- build you profile
- create thematic boards with your pins
- get in contact and follow other users' boards, chat with them
- re-pin their content on your boards
- fav their contents…
Learn more about Pinterest here.
One board, lots of opportunities
As Kevan Lee says it in this article for Buffer social, 70 million of people are on Pinterest, including bloggers, brands, companies, and potential clients. Needless to say, Pinterest offers lots of opportunities :
Content opportunities : In B2B, the most highly valued contents are infographics, easy to read, easy to share. If they are well created, they deliver key informations that can be very useful to your target audiences.
Social opportunities : Open a Pinterest account to develop your brand is profitable to attract and retain your audiences. If you deliver interesting contents, Pinterest will become another contact point with your prospects and customers.
Visibility opportunities : By re-pinning, liking, and sharing your contents on other social networks, pinterest users will enhance your digital visibility. By using relevant keywords, you will improve your SEO.
Traffic opportunities : By clicking on the source link of your content,users will land on the original website whom your picture has been taken from. A clever way to gain traffic and generate potential buyers
Business opportunities : the « rich pins » allow you to stage products by adding pictures, informations, prices, and of course, the Buy It button.
Remember that to attract readers, the content you pin, you upload, or you share must be useful, helpful, pleasant to read. The thing is, with Pinterest, you can add a fun side to your contents, be more creative.
Photo credit: Bigstock
---
Social Dynamite designs a solution focused on the brand contents broadcasting on social networks. We aim at developping the digital influence of brands and their visibility on the Internet within a structuring process. Social Dynamite is an efficient and simple suite of tools that was initially created for our clients.
For further information:

[Infographic] – Best times to post on social media
Create quality content is one thing. To make sure that they are seen, read and...Read more

Social Medias strategies to lead the e-commerce market
Nowadays, new opportunities have emerged for social medias. They managed to successfully combine with e-commerce...Read more