Emarketing & content performance
17 Sep 2013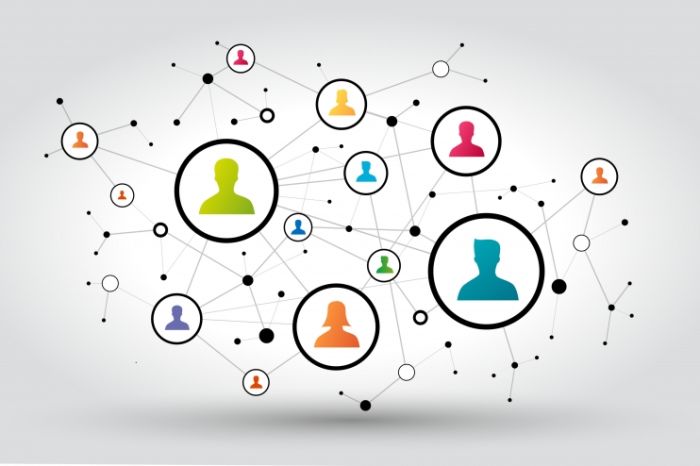 Evolution of BtoC marketing: affiliation
We're ending our series of articles about the evolution of marketing BtoC with the issue of affiliation.
We spoke of the evolution of eCommerce, reputation management, and traffic generation in BtoC marketing. We'll be concluding our series of articles with the affiliation issue.
Definition of affiliation and its different forms
Affiliation is a marketing practice devoted to selling, and consists in promoting a website or a network of a partnership of website through advertising banners, HTML links, forms, etc. according to the kind of affiliation that has been asked for. Those differents formats aim to promote a product, a service, a brand, etc. Affiliation is used in every sector of activity.
Affiliates are not always paid the same way: you can get money from the number of displays of a banner, the number of times it was clicked on, on how many leads you got from it... or how many sales you got. There can also be bonuses of performance, or a bonus for a first sale. Generally, the format of the affiliation has to adapt to the kind of promotion you wish for, according to the audience you wish to advertise to.
How is affiliation going to evolve?
Affiliation is evolving (the number of affiliation programs has dropped by 15% between 2011 and 2012 and the growth of sales through affiliation is decreasing). Among other things, the evolution of consumer behaviour changes affiliation: webusers are now connected through several channels: your affiliation has to adapt to several platforms (especially mobile platforms) and take into account the fact that your prospects are not limited to one source to access information!
Moreover, consumers are tired of traditional advertising: they consider it intrusive and invading, and tend to erect marketing barriers. As an answer to this, with the current evolution of regulations on data, it is possible that cookies become forbidden - cookies are indicators of personalization for every webuser that can adapt the advertising they see according to their profile. What should we do in terms of affiliation?
Thanks to our sources:
Definition Affiliation (in French)
Affiliation: 5 tips to attract affiliates (in French)
Affiliation en question (in French)
---
Social Dynamite is a marketing agency that accompanies corporations and brands for their digital strategies, from conception to implementation. Our solutions are declined into 4 expertise domains: digital strategy, content marketing, social media and search media. To learn more about this, do not hesitate to contact us or to download our tools brochure!

[Infographic] – Best times to post on social media
Create quality content is one thing. To make sure that they are seen, read and...Read more

Social Medias strategies to lead the e-commerce market
Nowadays, new opportunities have emerged for social medias. They managed to successfully combine with e-commerce...Read more