Emarketing & content performance
4 Aug 2015
97 hits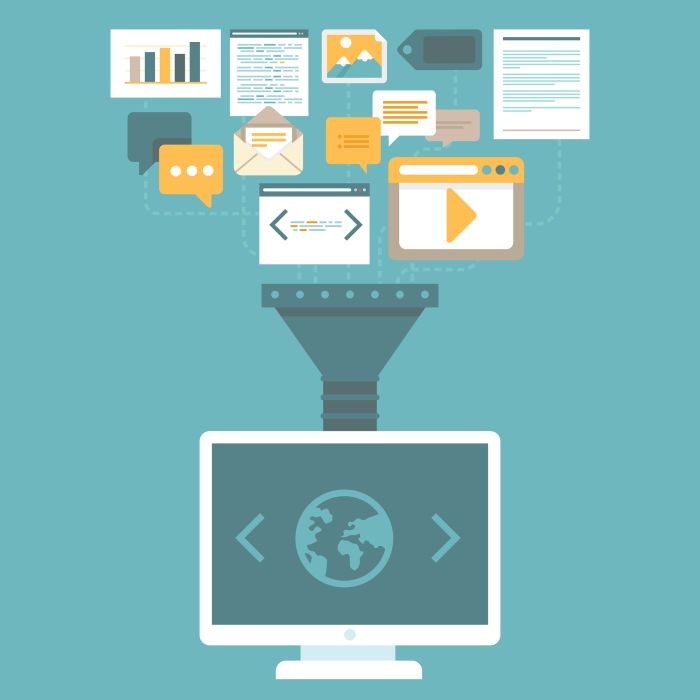 Eventifier, the curation tool for your events
Eventifier is a curation tool created in 2013, dedicated to events. Thanks to this tool, you will be able to integrate, expose, and quantify the digital echo of your events on the social networks in one platform.
The first function of Eventifier is the one of a classic curation tool, which will organize, the content created during the event, regardless of which social networks it has been posted.
The platform will regroup every contents, frequently posted on different social networks, so very hard to trace and expose.
Eventifier is compatible with 16 different social networks, and of course the most notorious (Facebook, Twitter, Youtube, Instagram, Flickr).
Eventifier, A real social Hub
Released at the end of March by Twitter, Periscope, the logic evolution of a "live tweet" definitly brings up the issues of "live events coverage". The issues even bring Facebook's affiliate, Instagram, to take a closer look at these opportunities.
Eventifier also responds to this digital problematic, like Fidel Navamuel says in his article, the social portal improves the live broadcasted content, human interactivity around the event and virality on the social networks, due to an easy and a pleasant platform. The content displayed is of course manageable.
Eventifier, the measure of your success
Behind the optimization of your social organisation, and the virality of your content, Eventifier has something particular : data analysis. This will allow you to extract some very crucial informations for your commercials and marketing teams (how much the event has cost, how much did you earn, which target came to the event).
You will have access to a full report of the data directly linked to the activity of your social networks (number of mentions on Twitter, number of tweets for a special hashtag for example) which will also be very useful to your partners or sponsors.
Eventifier is one of the first event specialized curation and social data analysis tools, who will cost you between 49 and 200 euros per event according to the options chosen.
Photo credit: Bigstock
---
Social Dynamite designs a solution focused on the brand contents broadcasting on social networks. We aim at developping the digital influence of brands and their visibility on the Internet within a structuring process. Social Dynamite is an efficient and simple suite of tools that was initially created for our clients.
For further information:

[Infographic] – Best times to post on social media
Create quality content is one thing. To make sure that they are seen, read and...Read more

Social Medias strategies to lead the e-commerce market
Nowadays, new opportunities have emerged for social medias. They managed to successfully combine with e-commerce...Read more