Emarketing & content performance
17 Dec 2014
109 hits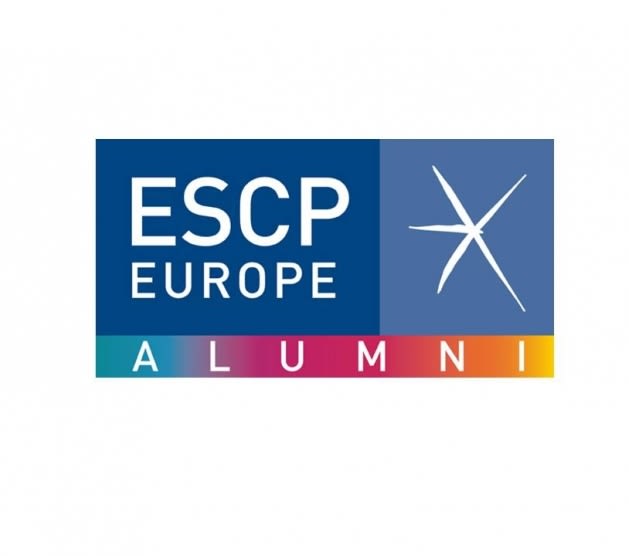 [Event] ESCP Europe Alumni breakfast: on digital marketing for B2B businesses
What place does digital take in your B2B marketing strategy ?
Most of B2C businesses have already transformed their marketing by adding digital. But what about B2B? For B2B businesses, digital is becoming one of the key marketing channels if you are looking for performance…
On thursday December 18th will take place in Paris a thematic breakfast organised by the ESCP europe MBA club.
Julien Carlier, Executive MBA 2010, CEO @ Social Dynamite, and Hussein Oz Houssami, Executive MBA 2014, Smarter Commerce Sales Executive @ IBM, will share their expertise.
"Today's opportunities may become tomorrow's threats!"
First part of the breakfast will be dedicated to thewhy and the how. In a second part, Marketing Intelligence and Brand as a Media strategies will be illustrated with case studies.
18 december 2014 - 8h30 - 10h00
"Au Petit Riche", 25 rue le Peletier 75009 Paris
---
Social Dynamite designs a solution focused on the brand contents broadcasting on social networks. We aim at developping the digital influence of brands and their visibility on the Internet within a structuring process. Social Dynamite is an efficient and simple suite of tools that was initially created for our clients.
For further information:

[Infographic] – Best times to post on social media
Create quality content is one thing. To make sure that they are seen, read and...Read more

Social Medias strategies to lead the e-commerce market
Nowadays, new opportunities have emerged for social medias. They managed to successfully combine with e-commerce...Read more