Emarketing & content performance
29 May 2014
206 hits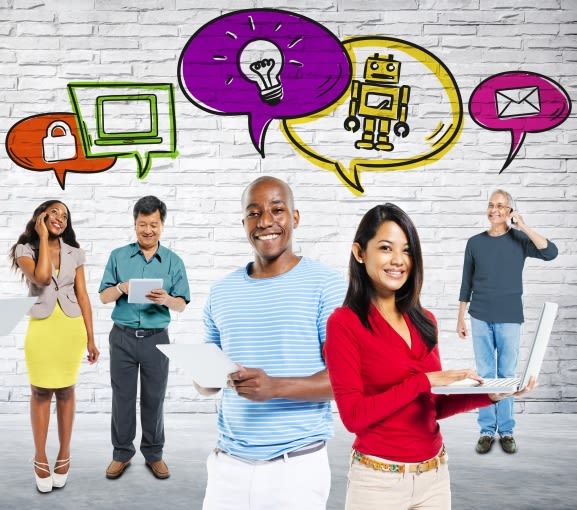 Email is not dead!
People do not only go on social networks, they also spend their time checking email.
We wanted to share with you an article write by Brian Fitzgerald, on the Wall Street Journal blog, which show us the average time per day spent with online activities in the US in 2013.
According to a study conducted by GfK and the Interactive Advertising Bureau as part of a digital-video report ahead of the advertising "upfronts" and the web video "new fronts". From the report's data Statista has made a chart, which was published in April.
"People surveyed said they spent about an average of 37 minutes a day on social networks like Facebook and Twitter in 2013, according to the survey. Emailing clocked in at a robust 29 minutes, while watching online video — everything from TV shows and movies to amateur video and shorter professionally produced clips — was 23 minutes."

Photo credit : BigStock
---
Social Dynamite role is to help organizations to create business opportunities with their digital presence such as social networks. Social Dynamite is an efficient and simple suite of tools that was initially created for our clients. It is 100% content marketing oriented.
For further information:

[Infographic] – Best times to post on social media
Create quality content is one thing. To make sure that they are seen, read and...Read more

Social Medias strategies to lead the e-commerce market
Nowadays, new opportunities have emerged for social medias. They managed to successfully combine with e-commerce...Read more