Emarketing & content performance
13 Sep 2015
153 hits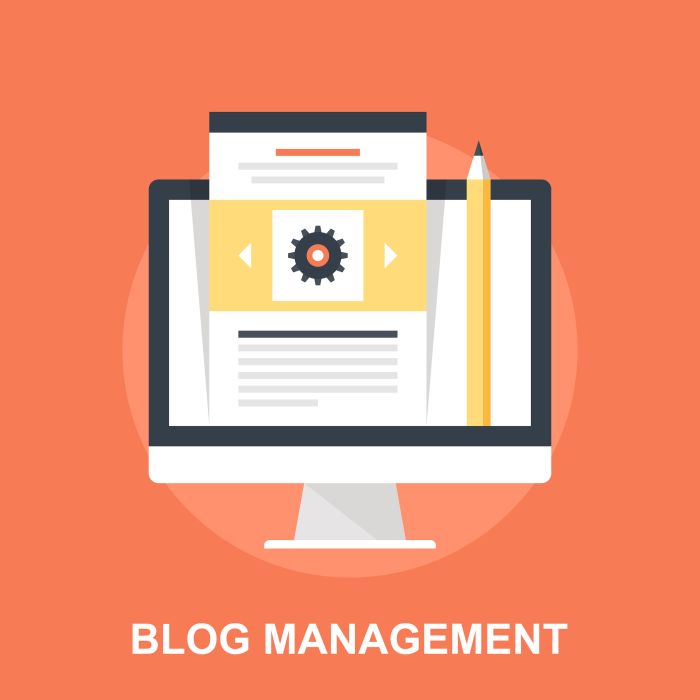 Discover how SEO practices will improve your blog post ranking.
A business blog is a powerful online marketing tool, especially with a quality and consistent content. It will allow your company to become an expert on a particular subject, and offer you a direct contact with the adapted audience to generate new leads.
But don't forget about the SEO (Search Engine Optimisation) issues. SEO will help your blog to improve its visibility on Google engine, boost your social media accounts and generate high quality links for your content.
The quality of your content is really important, but it's nothing without keywords, on-site optimisation and SEO special technics.
1) Link your blog post with internal web content
Netlinking is one of the most relevant elements for your blog. You have to build high quality backlinks from relevant sites.
The internal linking is important as well. Linking your blog post to the content from your site is important to help search engines like Google to better reference your site. And it's a good point for the reader who will easily go on your site and find the additional relevant information that he needs.
2) Add a related posts plugin
Related content links will help your audience to consume more, stay longer on your site, and so, reduce your bounce rate. Like Jayde Ferguson told us in her article, there is more than 70 million WordPress Plugins, and if accumulate too many will increase problems on your site, you can target the best ones to optimize your SEO.
Choose useful plugins such as Jetpack, which gives you the opportunity to include related posts to your blog, manage your Wordpress stats, add sharing icons and a lot of other possibilities. Don't forget to add the previous and next posts buttons under your blog to maximise the reading potential of your audience.
3) Make use of social media sharing buttons
Embed social media sharing buttons to your blog will increase the social impact (like, comment, share) of your content by exposing it to a larger audience.
Social shares don't have any impact on how Google ranks pages, but it will effectively increase your website traffic.
Photo credit: Bigstock
---
Social Dynamite designs a solution focused on the brand contents broadcasting on social networks. We aim at developping the digital influence of brands and their visibility on the Internet within a structuring process. Social Dynamite is an efficient and simple suite of tools that was initially created for our clients.
For further information:

[Infographic] – Best times to post on social media
Create quality content is one thing. To make sure that they are seen, read and...Read more

Social Medias strategies to lead the e-commerce market
Nowadays, new opportunities have emerged for social medias. They managed to successfully combine with e-commerce...Read more