Emarketing & content performance
3 Jun 2014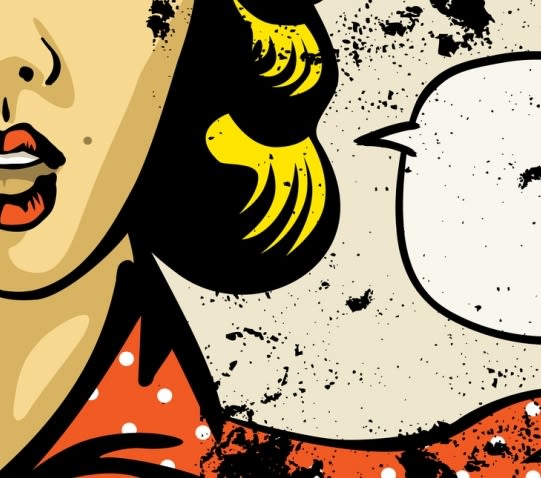 "Conversation is the ultimate content"
Content has to initiate conversation!
In Social Dynamite we want you to present an article that seemed relevant. This article from the blog Ted Rubin, speak about content and its utility for making conversation.
"Instead think of your brand as the people who make it up, and change the focus from "Convince & Convert" to "Converse & Convert!" Content creates conversation between you and more importantly amongst others."
You have to create content that makes a difference. To this, you must understand communication as a form of art, technology as an enabler, and how businesses function and turn a profit. Content has to be outcome oriented. It has to initiate conversation. It has to involve the audience because the audience participation can make a difference. Most conversation happen online, for example at the bottom of posts.
For Ted Rubin, conversation "is" the ultimate content.
Photo credit: Bigstock
---
Social Dynamite role is to help organizations to create business opportunities with their digital presence such as social networks. Social Dynamite is an efficient and simple suite of tools that was initially created for our clients. It is 100% content marketing oriented.
For further information:

[Infographic] – Best times to post on social media
Create quality content is one thing. To make sure that they are seen, read and...Read more

Social Medias strategies to lead the e-commerce market
Nowadays, new opportunities have emerged for social medias. They managed to successfully combine with e-commerce...Read more