Emarketing & content performance
23 Jan 2014
170 hits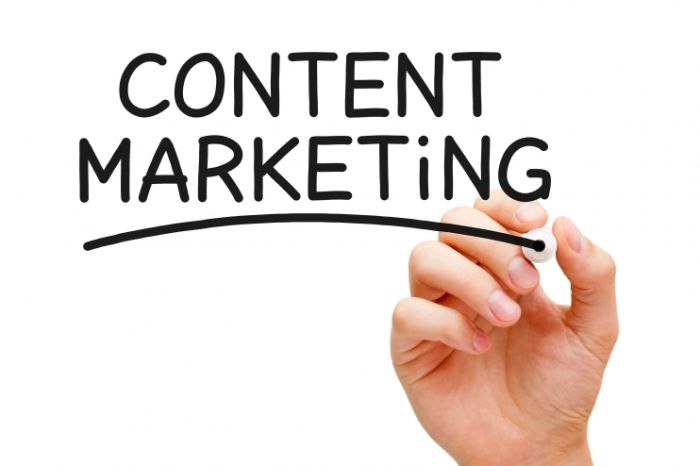 Content marketing tailored to customers' needs in the UK
While listening to the web from UK, we were lucky enough to find an agency, Steam Feed, which shares our approach about the power of content marketing.
Steam feed even shares the same "storytelling" as Social Dynamite. The agency listened to their customers to refocus its business.
Just like Social Dynamite, which based its commercial offer on the fact that the leaders were not able to dedicate time to relay information to their communities (even though they are the most legitimate to do so), the agency noticed a disturbing trend with their clients on the UK market. Their clients had little or no marketing strategy, which led to having no original content, which made providing social media services very difficult for them.
We decided to share with you the three must know they published on their website about content. Because at Social Dynamite, when we like, we share!
The three "must know" about content all focussed on strategy:
1. Strategy Content Marketing Always Starts With A Strategy
- What kind of content should you communicate?
- How to define editorial strategy & your targets
2. What Are We Lacking When It Comes To Content?
- How to manage content
3. In What Ways Do We Already ROCK At Content Marketing?
- Where to find content
Once your content methodology is ready, you will only need the right tool to give the appropriate value to your content and leverage your investment.
---
Social Dynamite role is to help organizations to create business opportunities with their digital presence such as social networks. Social Dynamite is an efficient and simple suite of tools that was initially created for our clients. It is 100% content marketing oriented.
For further information:
Photo credit : BigStock

[Infographic] – Best times to post on social media
Create quality content is one thing. To make sure that they are seen, read and...Read more

Social Medias strategies to lead the e-commerce market
Nowadays, new opportunities have emerged for social medias. They managed to successfully combine with e-commerce...Read more