Emarketing & content performance
14 Apr 2014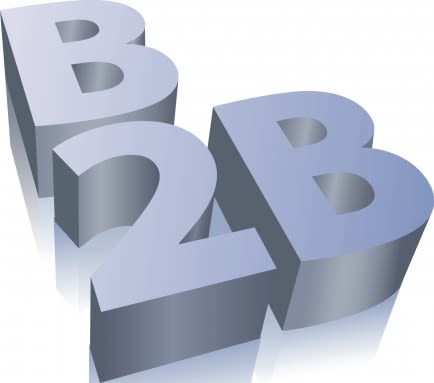 Content marketing: main mistakes from B2B marketers
The March 2014 report by Forrester Research gives insights about how marketers are struggling with their brand content strategy.
An article posted on B2B Marketing Insider by Michael Brenner summarizes the key insights from the Forrester report "Build Your Content Brand By Delivering Customer Value". The report focusses on how marketers should structure their content marketing efforts and how they should address customer needs throughout the customer life cycle.
He underlines the four key objectives for effective content marketing and the main mistakes we choose to enlight below:
The main mistakes marketers make with content marketing:
The content adds too little value to customers
Branded content suffers from a lack of a solid distribution strategy to reach customers
Lack of enough investment to build a brand publishing capability
The patience to wait for results that don't come immediately
Failure to link content marketing efforts to business outcomes
At Social Dynamite, we feel fortunate to be able to help out marketers facing #2 and #4 challenges.
#2: Distribution.
Good content is not enough. What about a tool that automatically shares, retweets and likes in selected channels through the right ambassadors? It is not a dream anymore. Click here.
#4: Patience.
Content is more about long term. But we managed to also propose a short term vision more likely to meet the marketers expectations in terms of ROI. Read the article.
---
Social Dynamite role is to help organizations to create business opportunities with their digital presence such as social networks. Social Dynamite is an efficient and simple suite of tools that was initially created for our clients. It is 100% content marketing oriented.
For further information:

[Infographic] – Best times to post on social media
Create quality content is one thing. To make sure that they are seen, read and...Read more

Social Medias strategies to lead the e-commerce market
Nowadays, new opportunities have emerged for social medias. They managed to successfully combine with e-commerce...Read more