Emarketing & content performance
16 Apr 2015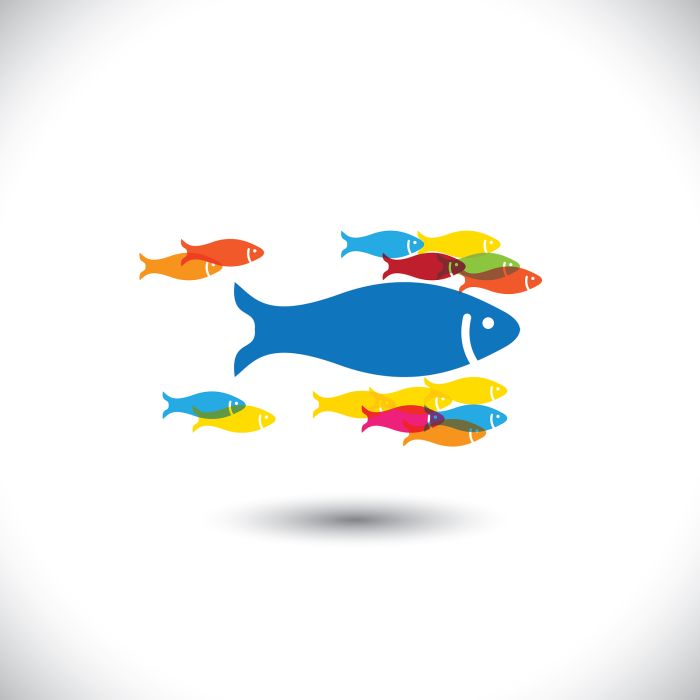 Can you measure the effects of « influencer relations ? »
How can you mesure the success of your relations with influencers over time ? What are the key factors ?
What is an external influencer ?
External influencers are the 2.0 word-of-mouth. A sixth-power which can be as an opportunity as a threat to your business. They are generally passioned by their job and its universe, follow trends and weight on public opinion. Following the explosion of blogging and personal branding, influencers have become true content producers. Some have acquired, through their knowledge of a market, professional skills, and their freedom of speech, an expert status, thus bringing around them loyal audiences. Moreover, they can be a decisive factor in purchasing decisions.
To measure effects, know your goals
As Cory Edwards explains it in this article for PRDaily, an effective campaign to reach influencers is not only about establishing one-on-one relationships, it's also about targeting influencers that matter to you, which are useful to spread your business. It takes goals defining, benchmarking, and change tracking. For instance, if you're looking to build buzz about a product before launch or trying to generate a few positive reviews, then checking to see if the bloggers and social media users you're working with are helping with those goals will help you identify if your campaign is achieving the results you intended.
Some key questions :
- How much your target audience is talking about your brand compared to your competitor's ?
- How popular social media users and bloggers talk about your brand ?
- Do influencers you are working with drive enough traffic to your website or spread the word about your brand enough ?
- How many conversations did you heard about you brand lately ?
- What are the impressions my target audience share about your brand on social media or when you meet her?
It's important to understand the quantity of people discussing your brand, but also how and in what context. There are many free tools available to help quantify the number of mentions, and offer some analysis of sentiment.
But measurement is often subjective. Sometimes the best measurement option is simply reading content yourself and evaluating how tone has shifted or changed.
To learn how to turn external influencers to brand ambassadors, you can read our article Influencer marketing program : from influencers to ambassadors.
Image credits: BigStock
---
Social Dynamite designs a solution focused on the brand contents broadcasting on social networks. We aim at developping the digital influence of brands and their visibility on the Internet within a structuring process. Social Dynamite is an efficient and simple suite of tools that was initially created for our clients.
For further information:

[Infographic] – Best times to post on social media
Create quality content is one thing. To make sure that they are seen, read and...Read more

Social Medias strategies to lead the e-commerce market
Nowadays, new opportunities have emerged for social medias. They managed to successfully combine with e-commerce...Read more