Emarketing & content performance
14 Apr 2015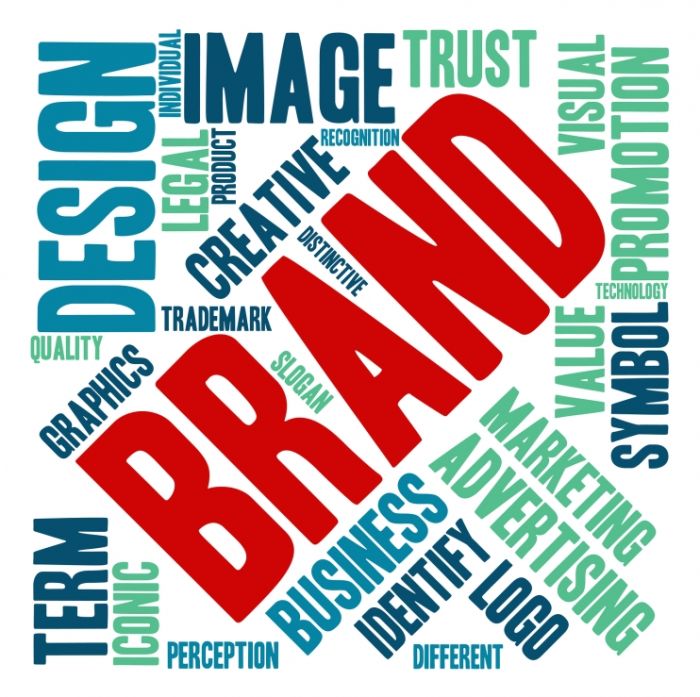 Brand awarness : the guerilla tactics for small companies.
How do you take on the biggest brands in the world if you are a much smaller marketing force ?
The weight of top-of-mind brands
The size of a company does not always matters when it comes to brand awarness. It is commonly said « the more you are big, the more you are successful, and the more you will grow ».
In this article from Branding Strategy Insider, Mark Di Somma has another theory. Of course a masterbrand or a globaly-known brand deserves admiration and respect for the work that has been done around its development. But big brands are not always the pace setters of a market, they can be bogged down in their confort and not fully size opportunities and trends, on which smaller companies can surf.
Moreover, the biggest companies are not always the smartest, nor are they infallible, especially given the context of world economic crisis.
As a smaller company, you will never reach the same awarness scale as top-of-mind brands by head to head competition. With their power and their influence, they would squeeze you out quickly. But you can change this strategy for many other imaginative approaches to boost the notoriety of your brand, and get leads attached to you.
Bet on human skills
As Mark Di Somma explains it in this second article, a massive and powerful adversary can be seriously affected by a much, much smaller force that leverages its network and moves quickly to find points of vulnerability. Thanks to social media, people can now interact at greater speed, with increased efficiency, and higher levels of trust exist between people who share. To achieve this strategic move, you need to be more clever, fun, rewarding and engaging than the big players of your market.
Mark Di Somma outlines 4 positionings to stand out :
1. Be the monster – the brand that the whole world can't help but notice.
2. Or be the upstart – the brand that someone can't wait to discover and tell others about.
3. Be a monstrous upstart – a cult brand that is noisier than its size warrants because it wields a big attitude and a loyal community.
4. Or an upstart monster – an established brand that tirelessly challenges its own rules.
What will be your choice ?
Image credits: BigStock
---
Social Dynamite designs a solution focused on the brand contents broadcasting on social networks. We aim at developping the digital influence of brands and their visibility on the Internet within a structuring process. Social Dynamite is an efficient and simple suite of tools that was initially created for our clients.
For further information:

[Infographic] – Best times to post on social media
Create quality content is one thing. To make sure that they are seen, read and...Read more

Social Medias strategies to lead the e-commerce market
Nowadays, new opportunities have emerged for social medias. They managed to successfully combine with e-commerce...Read more