Emarketing & content performance
21 Jun 2015
104 hits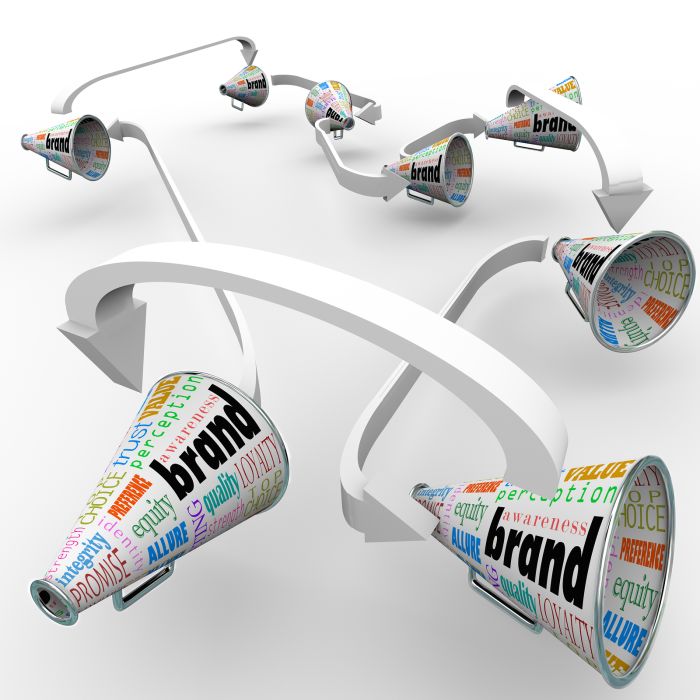 Become a successful media brand at low-cost.
You can decide to dedicate a part of your budget to the promotion of your contents. But are there solutions/ways to exploit this mine without spending extravagant sums?
In order to develop a positive and long-lasting brand image, you have to regularly publish some quality content on your blog. Once this stage is crossed, you could be tempted to take your foot off the pedal. It would be a mistake and it would not be enough to increase the impact of your brand.
Communicate beyond your company's web site.
How? Through its collaborators. As Genevieve Colton explains it in this article for Content Standard, they are the best actors to communicate on it. They have the strongest legitimacy to represent positively your company, and are thus the first ones to mobilize. By publishing your content on their own social networks, they will be transformed into influencers and will participate actively in the development of your digital leadership.
How to convince them?
Insist on the advantages that it can bring them. Because, if resorting to your collaborators' network is beneficial for the company, it allows them to develop their personal branding, to gain authority in the sector and to increase the number of people following them on their diverse networks.
Give them the means
Your employees will claim a lack of time to dedicate to their social networks. It is obviously not about them being diverted from their main activity nor preventing them from doing their work correctly. You can thus get organized by transmitting them a list of your contents, so they only have to copy and paste the links on their various pages. Or you can resort to strategic tools such as Social Dynamite that will enable you to decrease your budget and to save time, compared to manual processes requiring regular attention from your peers.
The digital level of commitment of your spokespersons goes hand in hand with the quality of the content you publish. If you want your collaboratorsto trust you and relay your articles, these have to be rich and varied.
To know more on how to build quality content, you can visit our dedicated Giveme7 website.
Photo credit: Bigstock
---
Social Dynamite designs a solution focused on the brand contents broadcasting on social networks. We aim at developping the digital influence of brands and their visibility on the Internet within a structuring process. Social Dynamite is an efficient and simple suite of tools that was initially created for our clients.
For further information:

[Infographic] – Best times to post on social media
Create quality content is one thing. To make sure that they are seen, read and...Read more

Social Medias strategies to lead the e-commerce market
Nowadays, new opportunities have emerged for social medias. They managed to successfully combine with e-commerce...Read more