Emarketing & content performance
15 Feb 2015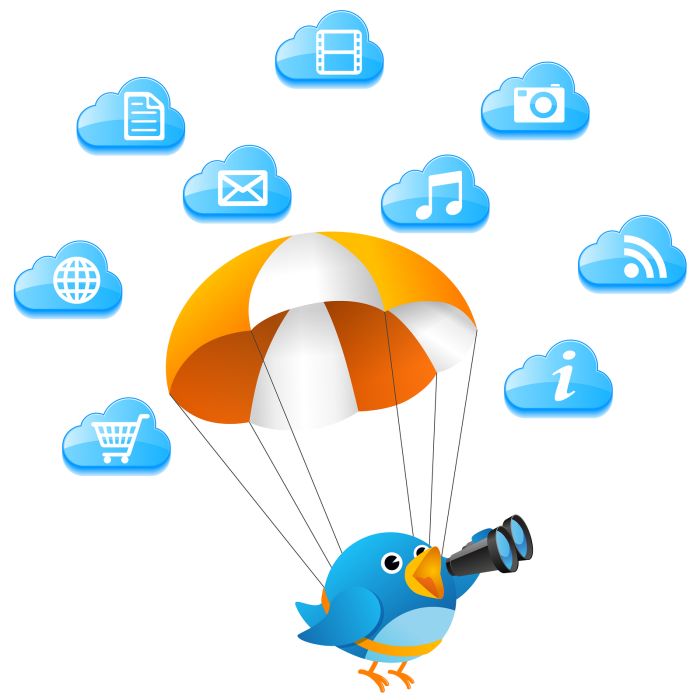 B2B: What Twitter visuals for more engagement?
What types of twitter visuals must you use to increase the engagement of your followers without risking a bad buzz?
According to the official Twitter blog, a tweet containing a picture generates 35% more retweets than average. A tweet including media content (video, visual) increases its virality and induces more reactions. It is also necessary that the content might be appropriate for your business, your editorial line, and does not lead to off-topic, or even to a bad buzz.
Some ideas of visual B2B publications
The "exclusive" video
Give your followers exclusive content. They can only get by following your twitter account. Vous start a new project, a new product? Make the buzz by broadcasting the first images of a prototype. This "teasing" feeds the sense of privilege of your followers.
The "backstage" visual
Feel free to bring your follower behind the scenes of a conference, an event but also provide a window on your internal corporate culture.
The "preview" visual
You have made a spot, a report, a white paper? Distil excerpts of your content to brighten the curiosity of your audience and raise the odds, so the buzz.
Infographics
You want to demonstrate your expertise? Present the results of a study without being boring? Infographics are a very good option. Easier to understand, visually attractive, they help convey the essence of your ideas while distracting users. They are enormously retweeted.
The "live-tweet" visual
Win your « must follow » status when an event is occuring. Investigate in live-tweeting, with the corresponding hashtag. Post conference images, scenes, local, and especially the actors that you can identify with the new feature of Twitter.
The "client" visual
Take appropriate situations to highlight your customers and their products. Resume and relay their pictures on your account, review them, and do not forget to mention the brand concerned.
Optimum dimensions of a twitter visual: 440 x 220 pixels
For more ideas of tweets oriented B2B and B2C, you can read the article by Louis Leseurre for Le siècle Digital.
Image credits: BigStock
---
Social Dynamite designs a solution focused on the brand contents broadcasting on social networks. We aim at developping the digital influence of brands and their visibility on the Internet within a structuring process. Social Dynamite is an efficient and simple suite of tools that was initially created for our clients.
For further information:

[Infographic] – Best times to post on social media
Create quality content is one thing. To make sure that they are seen, read and...Read more

Social Medias strategies to lead the e-commerce market
Nowadays, new opportunities have emerged for social medias. They managed to successfully combine with e-commerce...Read more